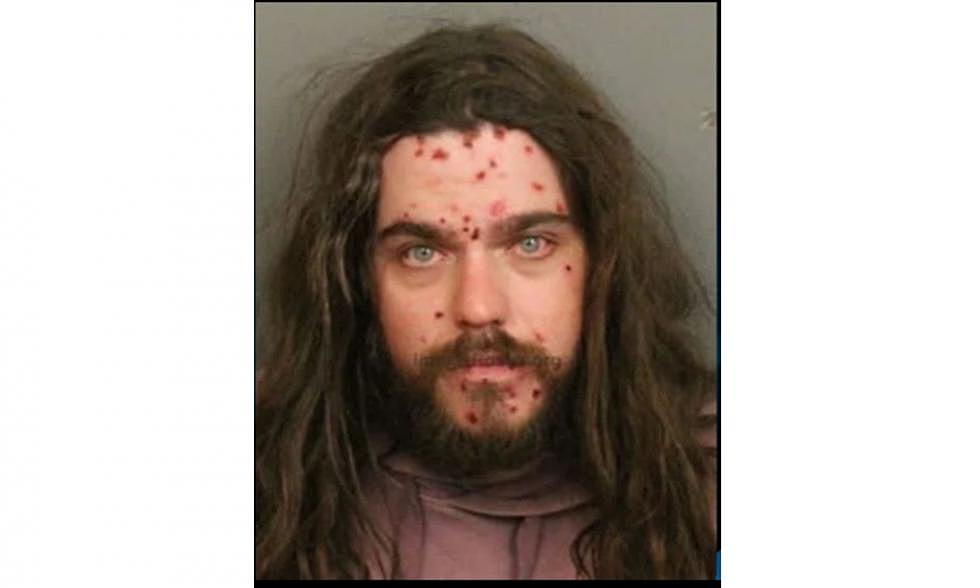 WANTED IN ALABAMA: On Child Pornography, Sexual Abuse Charges
Photo: Lincoln County Police Department
This individual is not only frightening to look at, but his alleged crimes make it that much scarier. And he is from our great state, Alabama. I wish he was not from Alabama.
I don't profess to know what is going on here, but it's not pretty.
The crimes are alarming, demoralizing and devastating to the victims involved.
I hope they catch this idiot. Sorry but after reading the police reports, it is so absurd that he is walking the streets of Alabama. Nobody knows his current whereabouts, so he could be anywhere in Alabama.
For that matter, he could have left the state.
I think it will be easy to spot this individual.
The crimes are truly disgusting, so if you know his location or spot him, do not approach him.
Call investigator Matt Martin now at 205-763-4061, or investigator Demarco Willis at 205-763-4070.
Info or tips can be submitted without giving your name or address to Central Alabama Crimestoppers now at 334-215-STOP
Sean Lawson is 5-feet, 4-inches tall and weighs around 200 pounds.
Tuscaloosa, Alabama Mansion Gives You Straight Movie Star Vibes
Look at This Tricked Out Alabama Lake Martin Mansion Airbnb
6 Songs for Women that Men Secretly Love