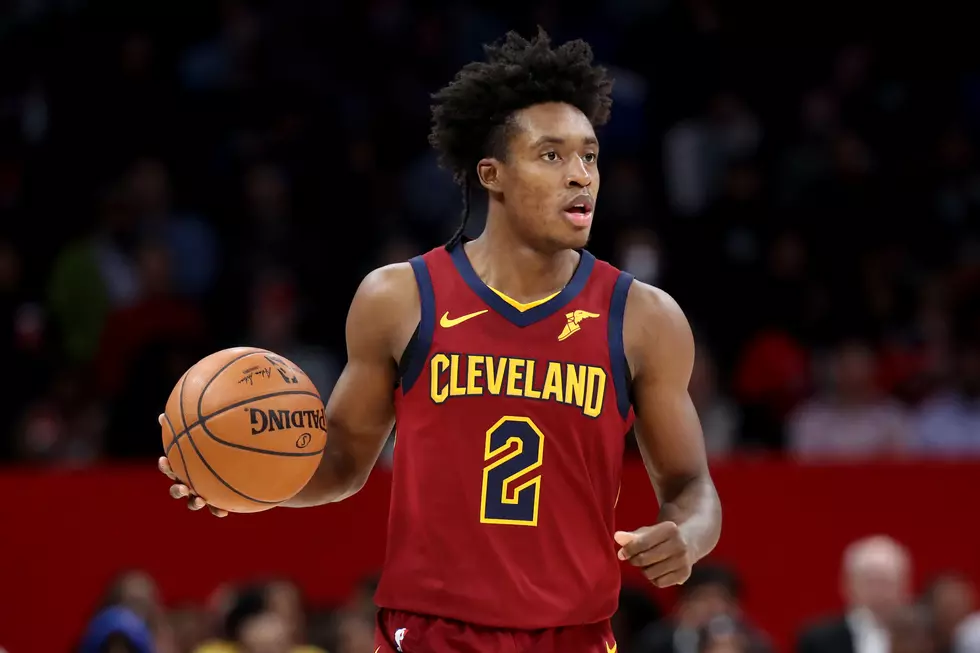 Vote Collin Sexton for the All-Star Game!
Getty Images
Cleveland Cavaliers star, Collin Sexton, in just his third year in the NBA is making a push for an All-Star spot. Averaging over 23 points per game on nearly 50% shooting, Sexton has been lighting it up for Cleveland this season.
One of the few bright spots on a team that has struggled mightily in recent years, Sexton has translated the fire he showed at Alabama into the NBA extremely well. This season has seen Sexton break multiple franchise records for Cleveland, and be a clear leader on the team.
As of now Sexton's chances of making the team are looking slim, as he ranks seventh among guards in All-Star voting. The latest update on voting results came from the NBA on Feb. 4, and voting closes on Feb. 16. While Sexton is down a wide margin in votes, there is still time for him to make it onto the team this year.
Despite being in just his third season, Sexton has a chance to join a small group of former Alabama players to make an NBA All-Star game, including Antonio McDyess, Mo Williams, Gerald Wallace, and Latrell Sprewell. Just a week remains to cast your vote for Collin Sexton to be on the All-Star team and voting can be found here.
Let's make it happen Alabama Fans!
Enter your number to get our free mobile app
Alabama Basketball All-Time Scoring Leaders