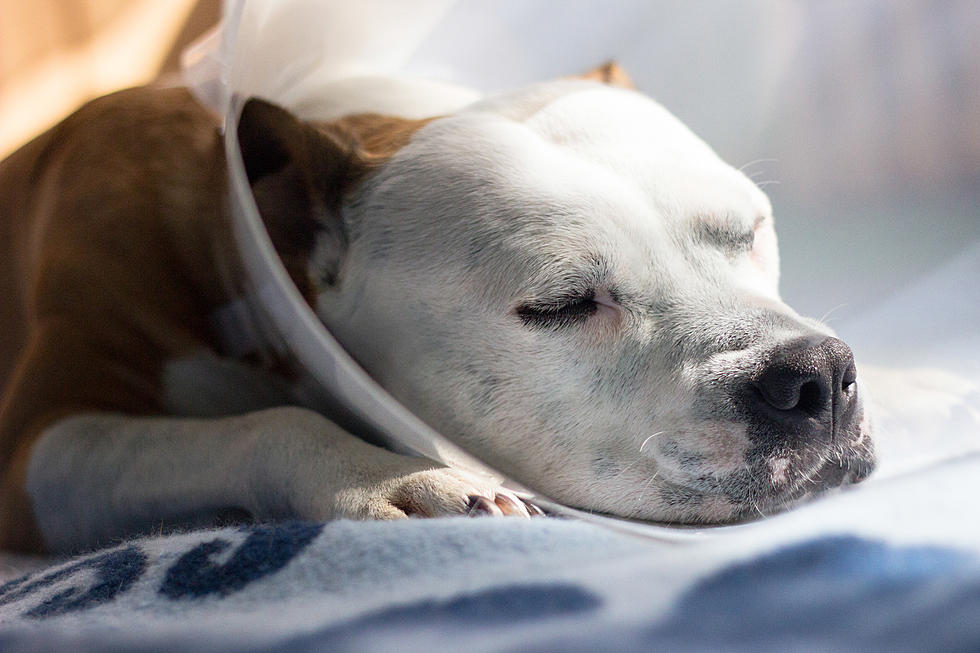 Your Help Is Needed In This Tuscaloosa Animal Cruelty Case
sanjagrujic
Your Help Is Needed In This Tuscaloosa Animal Cruelty Case 
I've always hated how people could mistreat helpless animals. So many animal cruelty cases I've seen in the past have literally broken my heart.
This case with the Tuscaloosa Metro Animal Shelter is one of those kinds of cases. In a recent Facebook post, The Tuscaloosa Metro Animal Shelter posted a video of a dog being left at their facilities. Their staff found the abused dog tied to the door of the shelter one morning earlier this week.
The post made a plea to Tuscaloosa residents for help identifying those in the surveillance video. "Do you recognize these individuals, vehicle, or dog (photo of dog in comments)? Our staff found this poor dog tied to our door this morning. Once we got her inside we discovered she had a severely embedded chain in her neck. This is not something that happens overnight.  Please let them know if you have any information."
The video wasn't the most shocking part about this case. The photo of the abused dog is gut-wrenching. I just can't imagine how you could do this to any animal. According to the Tuscaloosa Metro Animal Shelter, the chain around this dog's neck will have to be surgically removed. WARNING. This photo is graphic.
I've owned several pets over the years and never could I imagine letting this happen. I just don't understand how this gets this bad. As the Tuscaloosa Metro Animal Shelter stated on Facebook, this isn't something that happens overnight. It takes time for this kind of damage to be done to an animal.
Unfortunately, this isn't the major medical case they've had to deal with. with cases such as this, it takes a lot of money to help these animals and the shelter is in need of donations to continue their work saving more animals.
(Source) to donate or find out more about the Tuscaloosa Metro Animal Shelter, click here. 
LOOK: Here Are 30 Foods That Are Poisonous to Dogs
To prepare yourself for a potential incident, always keep your vet's phone number handy, along with an after-hours clinic you can call in an emergency. The ASPCA Animal Poison Control Center also has a hotline you can call at (888) 426-4435 for advice.
Even with all of these resources, however, the best cure for food poisoning is preventing it in the first place. To give you an idea of what human foods can be dangerous, Stacker has put together a slideshow of 30 common foods to avoid. Take a look to see if there are any that surprise you.
WATCH OUT: These are the deadliest animals in the world