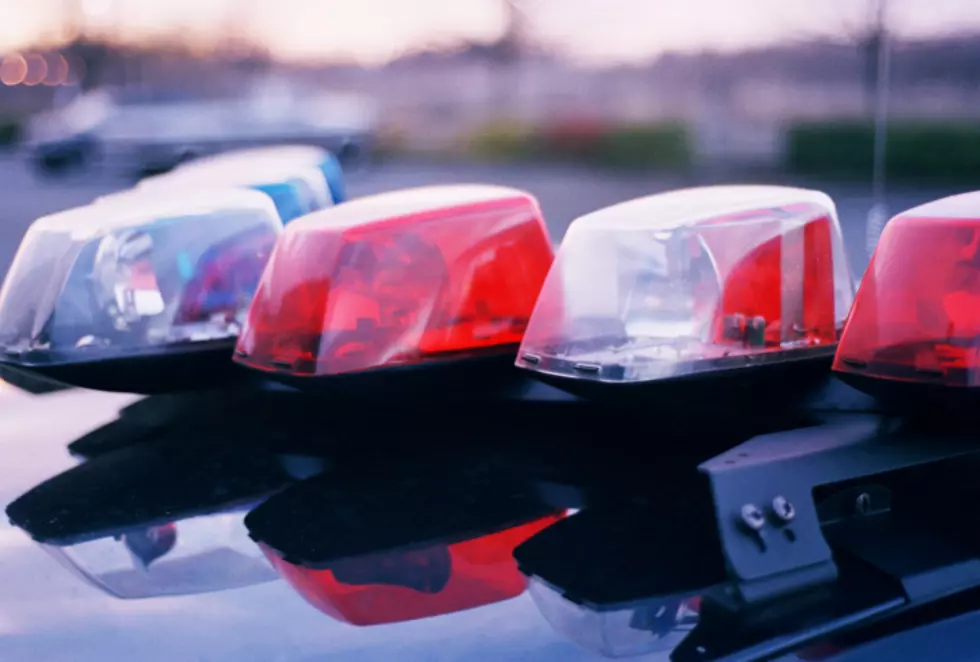 Tuscaloosa Police Arrest 31 in Raid in Tuscaloosa's West End
Getty Images/Ingram Publishing
The newspaper reports that 40 or more officers packed into the West Side Thursday and arrested dozens at housing complexes there.
Brent Blankley, Tuscaloosa's recently inaugurated chief of police, told the News that under his direction, TPD would do whatever is necessary to make the city safe.
The West Side has seen two fatal shootings this week, and the News reports that when police swarmed the area Thursday, they charged 31 people with 46 drug and weapon charges.
Enter your number to get our free mobile app