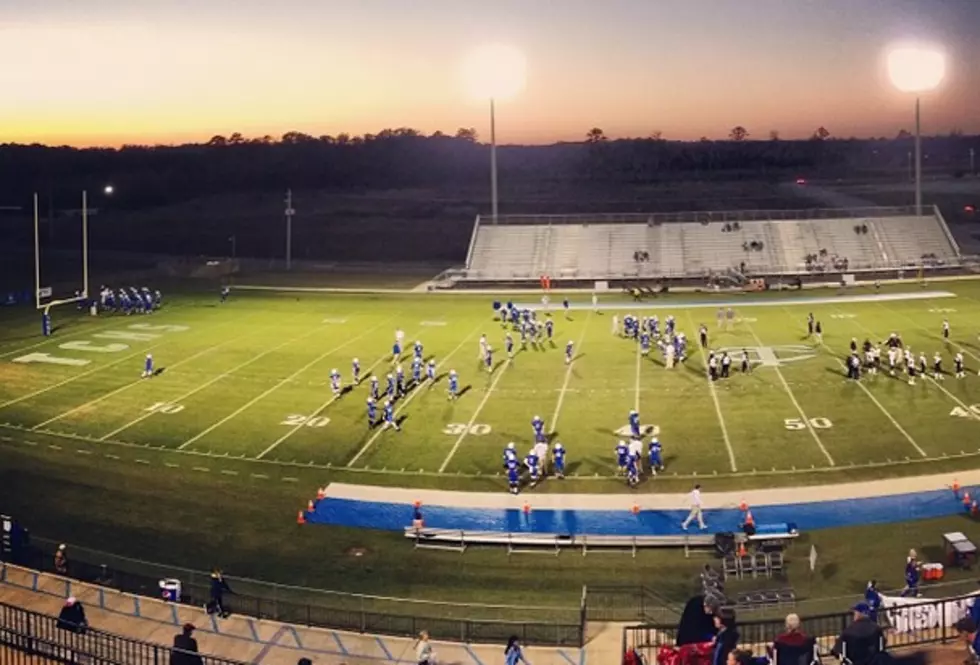 Tuscaloosa County High School Moves to 7A as AHSAA Creates New Division
Ben George/TSM
The Alabama High School Athletic Association announced today that a new 32-school classification has been created, according to AL.com.  The new 7A classification affects schools that have enrollments between 1,000 and 2,000 students.
Locally, Tuscaloosa County High School in Northport will be moved from 6A to 7A.  The Wildcats will be assigned to Region 3 within the classification.  AHSAA officials have said the move was made to "allow more student-athletes to participate in championship events" and that said events will bring "much-needed additional money for all schools through the AHSAA revenue sharing program."
The move will separate Tuscaloosa County from Hillcrest High School, which remains in the 6A classification. The two schools enjoyed a fierce rivalry that included some memorable contests in both football and basketball.
Aside from Tuscaloosa County, Region 3 will also include reigning 6A football champion Hoover, Hewitt-Trussville, Mountain Brook, Oak Mountain, Spain Park, Thompson and Vestavia Hills.  Tuscaloosa County is the only school in the region that is not in either Jefferson County or Shelby County.