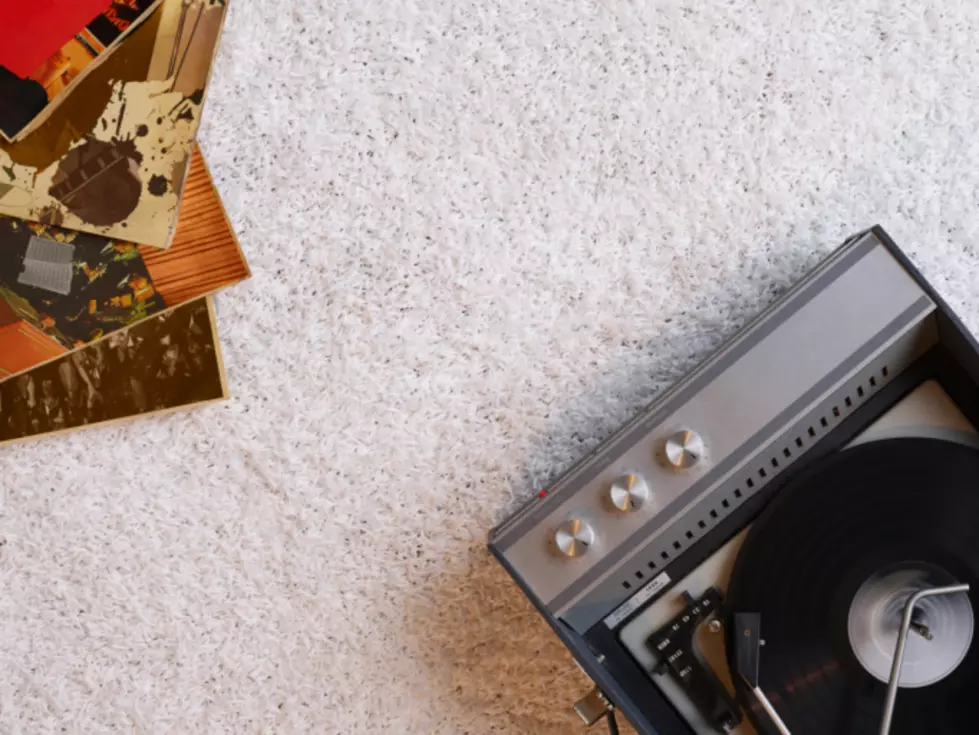 Time Warp Tuesday: Meg's Tracks for August 21, 2018
moodboard
I'm about to drop my Time Warp Tuesday tracks for this week, but first: let's talk about stupid 90's high school fashion trends. 
What was trendy when you were in school? I started my freshman year in 1998 in Chelsea, Alabama, and I can still remember obsessing over stupid fashion trends. Everyone wore graphic tees from either Abercrombie & Fitch or American Eagle with low-rise bootcut jeans. Gap anoraks were "hella cool" as were fleece pullovers from Old Navy, and when it came to footwear you had two options: Timberlands or Birkenstock clogs. Y'all don't even KNOW about those late 90's boujiee southern suburb trends.
Anywho... let's get retro.
Fight Test/ The Flaming Lips
I love, love, love this song. No matter how stressed I am, this little bop gets my vibe right.
Hey Lloyd, I'm Ready to Be Heartbroken/ Camera Obscura
This takes me back to my senior year of college. I hear the opening notes and immediately think of the house I rented with my BFF. It's fall, the windows are open, and I am living my best life.
Cemetery Gates/ The Smiths
As a former English major, it was just a matter of time until this Smiths track made the weekly list. It's pretentious af, and guess what? I am here for it.
Timebomb/ Old 97's
I've had the distinct pleasure of seeing the Old 97's live several times, and this is just one of those tunes that just slaps. I love it. I played this one Sunday during Front Porch Radio, btw, so... shameless plug for my alt-country show.
Common People/Pulp
Crank this one up and hear the disdain seething from your speakers! You know, everyone loses their collective minds over Oasis and The Stone Roses, but for my money, there's nothing quite like a Pulp tune.