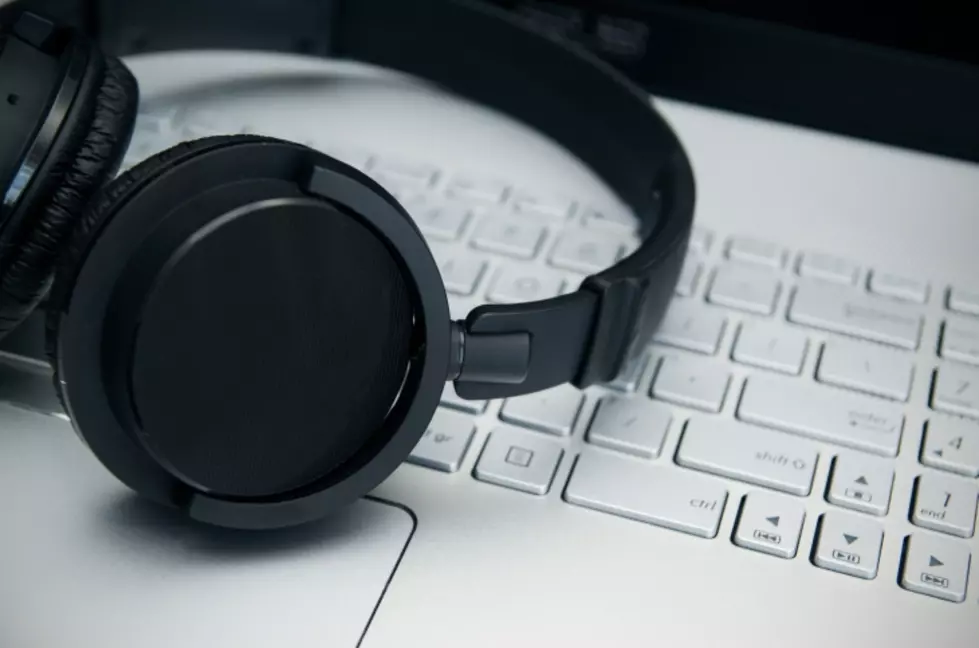 Time Warp Tuesday: Meg's 7 Favorite Tracks This Week [VIDEOS]
Piotr Adamowicz
Are y'all ready for another Time Warp Tuesday? Alt 101.7 is featuring a different retro rack every hour today, and I thought I'd get in the mix by sharing the time warp tunes I've been rocking as of late.
"Running Up That Hill"/ Kate Bush
Kate Bush is a badass. This is not my opinion, this is indisputable fact. I love this moody track from Hounds of Love (which, btw, happens to be one of the greatest albums of all time).
"Wolf Like Me"/ TV on the Radio
I should be legally prohibited from listening to this song in my car, as anytime it's blasting I am going a minimum of 15 mph over the speed limit.
"Age of Consent"/ New Order
I love, love, love New Order. I admit the song's title is a bit reminiscent of a Law & Order: SVU episode, but it's great.
"Idioteque"/ Radiohead
This song gets stuck in my head after watching cable news for more than 60 seconds at a time. I think Kid A is my favorite Radiohead album, and this killer track is what sealed the deal for me.
"Gulf Shores"/ Bonnie "Prince" Billy
Will Oldham is a genius. This song is one of my favorites, and I really enjoy listening it to it this time of year.
"Conversation 16"/ The National 
Take a moment to appreciate how wonderful the music video for this song is, and then listen to the lyrics. It's such a heartbreaking track, and IDK why, but I swoon when Matt sings 'I was afraid/ I'd eat your brains.' I guess I have problems?
"Seasons (Waiting on You)"/ Future Islands
Can we talk about how much I love this band? This is the first track from their 2014 release, Singles, and I must have listened to it 1,000 times since then. It's everything I want in a song... oh, and if you've never seen their performance of this song on Letterman--watch it NOW.