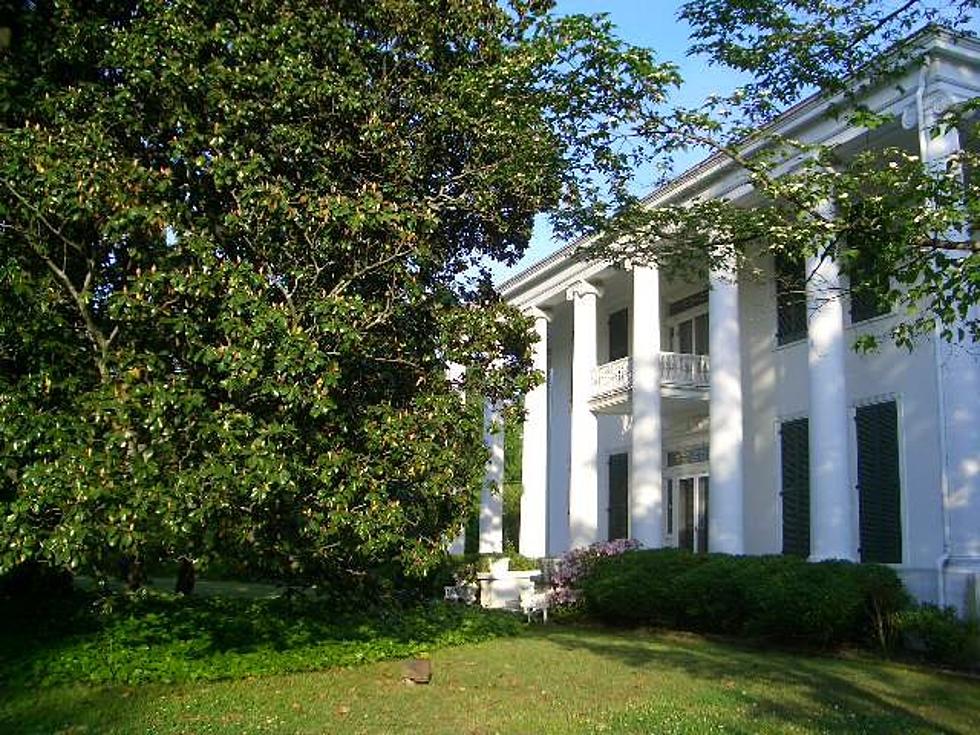 This Downtown Tuscaloosa Mansion Can Be Yours for Just $1.25 Million
Facebook via Dearing-Swaim Home
The search for your dream home is over; a historic Tuscaloosa mansion is now for sale.  The Dearing-Swaim Home, build in 1835, is currently listed for $1,255,000. If you win the lottery, you can purchase this beautiful piece of Tuscaloosa history for me.
I mean, just look at this Zillow listing. Look at that staircase! The brick in the bedroom! This entire home looks as if it could have been used as the backdrop for Gone with the Wind. It's gorgeous. Here's more about the home from the realty listing:
Considered to be the finest example of Greek temple architecture in Alabama, this magnificent home, built in 1835, features an Ionic-columned portico extending around three sides. Inside, a spiral staircase leads to the upper level grand hall with a Tiffany-style stained glass window. Interior rooms feature 14-foot high ceilings, hand carved crown molding and ceiling medallions, and nine fireplaces. Former home of past President of University of Alabama. A wonderful weekend game day home within easy walking distance of Bryant-Denny Stadium.
Christmas is like, what, 4 months away? That's plenty of time to get the $1.2 million you need to buy this home for me!