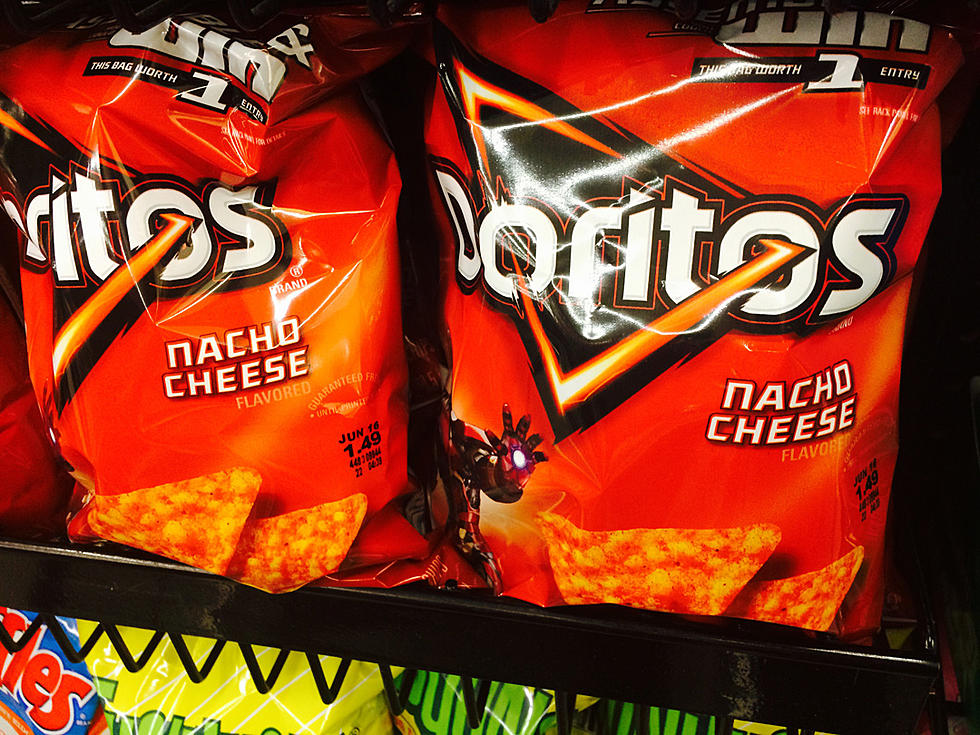 Moment Editorial/Getty Images
During these times of rationing and social disorder, I'm pleased to announce my recent Covid-19 diet.
There's over 30 favors of Ramen but being the basic man that I am, I usually stick to Chicken and Beef favoring. Just add some onions, potatoes and peppers then you will have a 2 star dinner ready to rock and roll.
2. Red Baron Pepperoni Pizza
Preheat that oven to 350 degrees, throw some shredded cheese on that B and wait 15 minutes. The dish goes great with a cold PBR.
Find Mission Tortillas, throw some butter on a pan. Let it simmer on medium heat maybe throw some peppers, mushrooms and ham on it. Cook both sides of the tortillas with the goodies in the middle. Toss some cheese on top of the tortilla and you have yourself a low quality Taco Mama quesadilla.
Get the Great Value String cheese at Publixs, dip them in battered egg, roll some Panko on them and dip them in egg again. Fry them in Veggie oil on high for 3 mins and you're ready for top tier Applebees mozzarella sticks.
I'm a cheap bastard by all means, so here is the kicker. Get Stonewall Kitchen pancake mix, add water and you're ready for a low grade IHop meal perfect for breakfast lunch and dinner for any day of the week.
Why drink beer when you can have the most adult drink of them all? Water with lemon will always make your guest feel like they're having dinner at Side by Side.
Exceptions to Tuscaloosa's 24-Hour Curfew
Enter your number to get our free mobile app