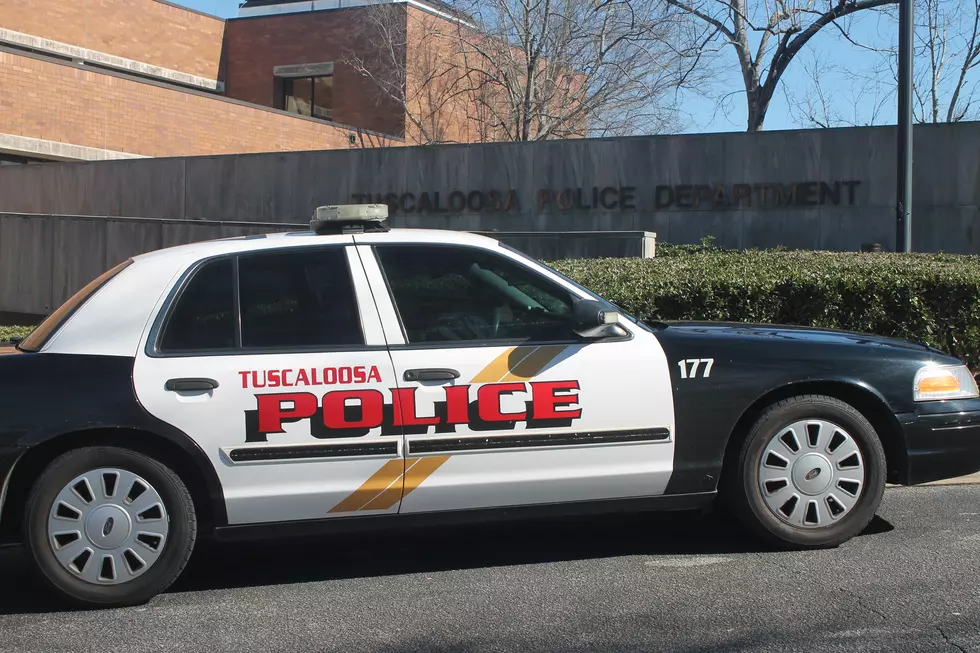 Police Arrest Eutaw Man Accused of Shooting Bystander Outside Tuscaloosa's Spades Lounge
(Stephen Dethrage, Townsquare Media)
Police in Tuscaloosa have arrested a Eutaw man and charged him with felony assault in connection to a predawn shooting outside Spades Restaurant and Lounge last week.
Officers were called to the West Tuscaloosa watering hole around 1:20 a.m. last Wednesday morning on reports of a shooting there.
Investigators believe two groups of people had been arguing inside the lounge and all of them had been put out by security.
"One group of subjects armed themselves and began shooting at the other group," police said in court documents obtained by the Thread.
The victim was a bystander, police said, and was not affiliated with either group when he was shot in the parking lot.
The bullet struck the man's upper hip area, and police said he was rushed to DCH Regional Medical Center with a "serious, life-threatening wound," but the hospital staff there was ultimately able to save his life and stabilize him.
After the shooting, investigators interviewed witnesses, collected physical evidence and reviewed surveillance cameras before reportedly identifying 24-year-old Corey Kwaimaine Lewis as one of the shooters who opened fire in the parking lot.
Lewis, a Eutaw man, was located and arrested Friday, and police charged him with one count of first-degree assault, a Class B felony, for his alleged role in the shooting.
He was placed in the Tuscaloosa County Jail, where his bond was set at $60,000. Lewis was not listed as an inmate in the jail Monday afternoon, which likely indicates that he has been released on bond. His mugshot was not publicly available Monday.
Additional arrests in this case are possible. Stay connected to the Tuscaloosa Thread for more updates if and when they become available.
Top Stories from the Tuscaloosa Thread (7/25 - 8/1)
22 of the Top Stories published by the Tuscaloosa Thread during the week of July 25th, 2022.
All Homicides in Tuscaloosa County So Far in 2022
A regularly updated list of the Tuscaloosa Thread's coverage of all homicides in Tuscaloosa County in 2022.