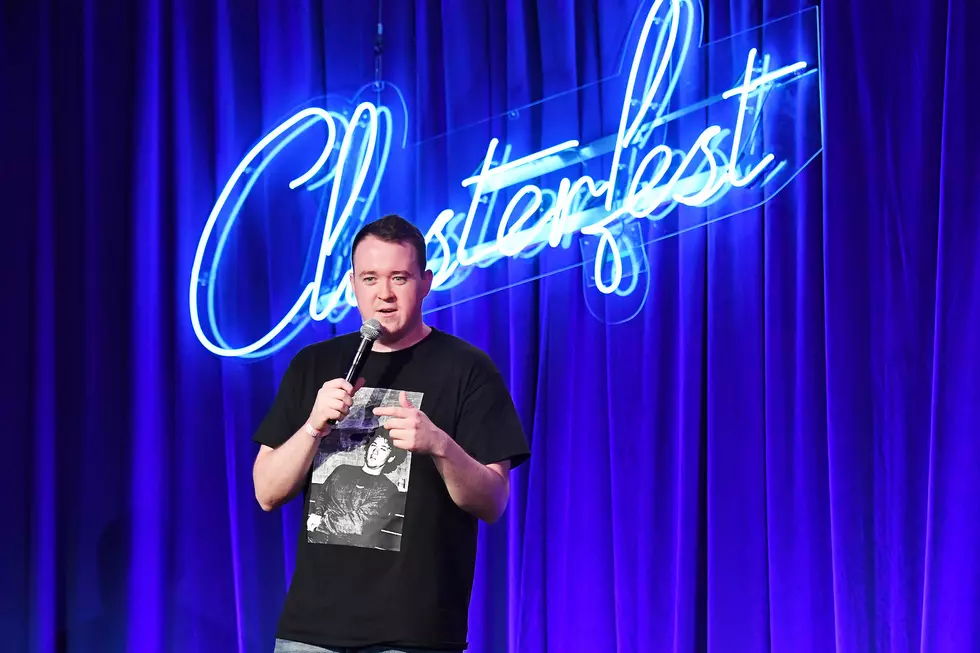 'SNL' Reportedly Hired Shane Gillis to Appeal to Conservative Viewers
FilmMagic for Clusterfest
Now that Shane Gillis has been fired from Saturday Night Live as a result of his history of racist and homophobic jokes on his podcast, the question remains: How did he get hired  by SNL in the first place despite all of the existing online evidence of Gillis' history of questionable material? It wasn't like this stuff was unearthed in some ancient crypt beneath 30 Rock. It was widely available on YouTube.
A new report in Variety blames SNL's "severely lacking" vetting process, which they claim will be "much more extensive" in the future. (Why the most prestigious TV comedy didn't have a rigorous vetting process already, we do not know.) As for how Gillis joined the cast of SNL at all, their sources claim that series producer...
Lorne Michaels was actively looking to cast a comedian for its new season who would appeal to more conservative viewers. This was meant to counteract the appearance of a liberal bias on the show, given that it has seen a major resurgence in popularity in recent years with Alec Baldwin regularly portraying President Donald Trump while other cast members and guest stars have played members of his administration and those in his orbit.
As for why it took so long for Gillis to be fired, even though footage of Gillis using racist slurs to describe Chinese people went viral just hours after the announcement of his casting, Variety claims Michaels "took the weekend to gather information before making Gillis' firing official on Monday."
Saturday Night Live returns for Season 45 on September 28 with host Woody Harrelson and musical guest Billie Eilish. Expect big ratings, if for no other reason than fans are going to tune in to see how the show addresses this massive controversy, one of the biggest in its 45-year history.
Gallery — The Best TV Shows of the Year So Far: