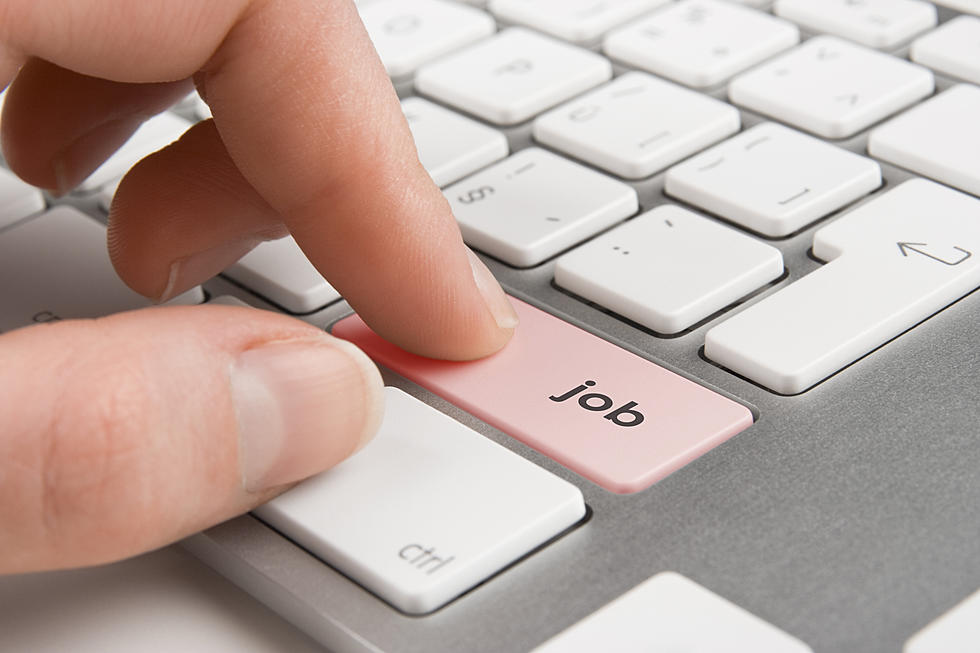 Secure A Job For the New Year At This Cottondale, Alabama Job Fair
Jakub JirsÃÂÃÂÃÂÃÂÃÂÃÂÃÂák
2021 has been a rough year for many in West Alabama. Finding the right job has been a complicated search. This job fair could be the change that many need.
Friday, December 3rd, The Lear Corporation will hold an in-person job fair from 8a-5p at 1600 Progress Drive in Cottondale, Alabama.
They are seeking to hire Production Operators or a starting pay rate of $16/hour. If you're looking for a new opportunity to begin the new year, this could be your chance. You have plenty of benefits and incentives like health, dental, vision, and life insurance benefits.
During the first year of employment, you're eligible for a pay increase every 3 months. There are also bonus opportunities for performance, attendance, referral, and retention.
With about 1,000 five-star reviews on Indeed.com and a little over 800 four-star reviews, this seems to be a good fit for most to grab some extra money in the new year.
To qualify for this position, you'll need:
High school diploma or general education degree (GED)
One year related experience and/or training preferred
Manufacturing experience preferred
The in-person job fair with Lear will be held Friday, Dec 3rd, but if you can't make it in person, you can always apply online.
Apply for the 1st or 2nd shift position now by clicking this link.
If you'd like more information on this job opening or others around the Tuscaloosa area, feel free to visit the Tuscaloosa Area Career Center on Facebook. They're a one-stop service agency that consistently posts job openings in the area.
Top 5 Cheapest Car Insurance Options In Alabama
New Business Wish List For Northport
Embarrassing Confessions From a Tuscaloosa Newbie