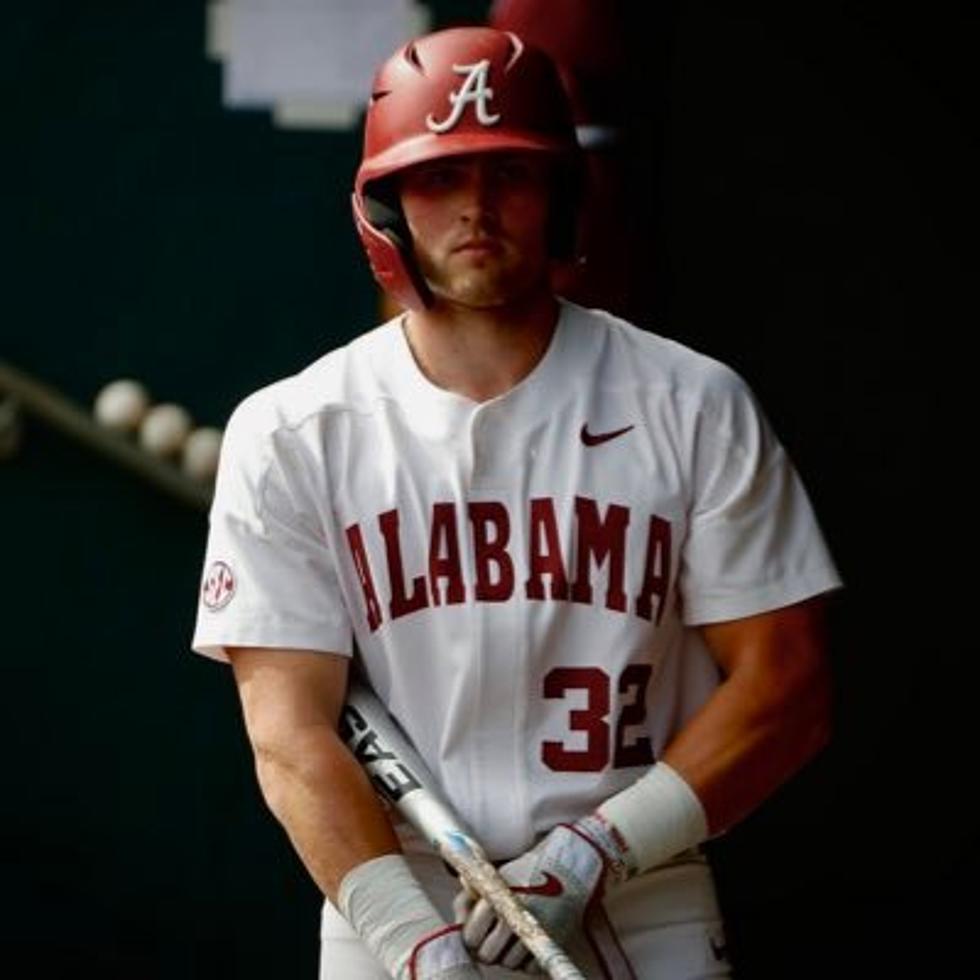 Second UA Baseball Player Enters Transfer Portal
Picture of Will Patota, via https://twitter.com/wpatota
Alabama baseball outfielder Will Patota has entered the transfer portal on Thursday according to BamaOnline's Charlie Potter.
Patota, a junior, transferred to Alabama from Southern State Community College this year. During his one season at UA, he had a .179 BA, one HR, and seven RBI's. He played in 22 games and started in four for the Tide.
During Alabama's SEC Championship run, he had one at-bat against Tennessee on 5/28, which was a strikeout. He did not have an appearance in Alabama's short NCAA Tournament run.
Patota is the second UA baseball player to enter the transfer portal, joining outfielder TJ Reeves. Both announced their transfers this week.
Alabama'a baseball team was eliminated from the NCAA Tournament during the Ruston Regional on Sunday after two losses to NC State and Louisiana Tech.
Here are the top 25 hits of the '80s based on their overall popularity.