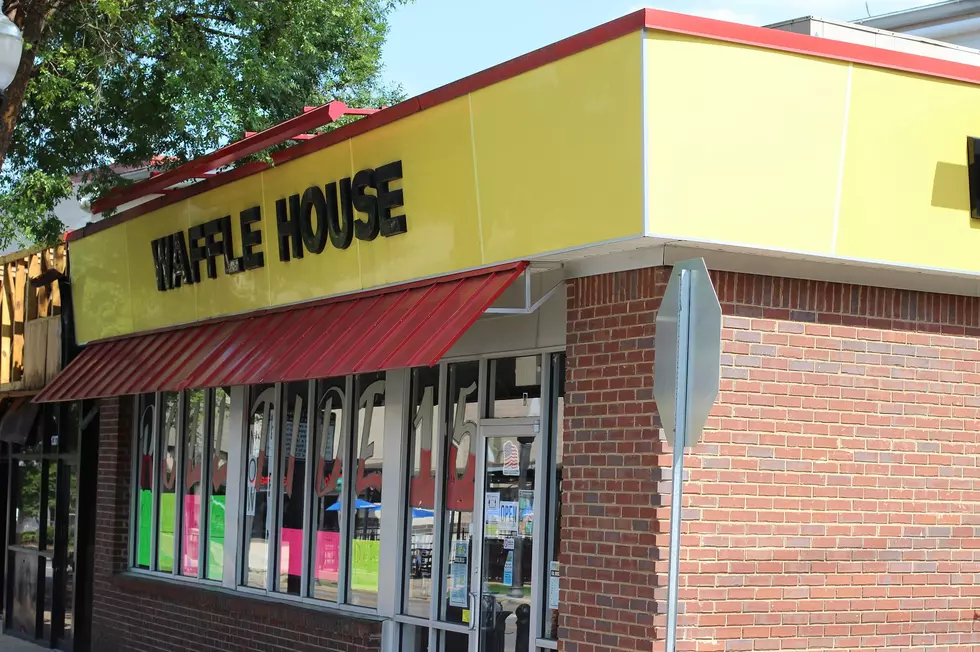 Scattered, Covered, Evicted: How The Strip Almost Lost Waffle House
(Noah Lueker)
The COVID-19 pandemic has already taken a great deal from Tuscaloosa, but a court case resolved last week shows just how close the city was to losing another local staple – the Waffle House on the corner of the University Boulevard Strip.
The property that houses the 24/7 diner is actually owned by Big Spring Venues, LLC, the entity that operates the adjoining Druid City Music Hall.
In a lawsuit filed in June, Big Spring Venues, LLC claimed that Waffle House, Inc. failed to pay rent for the University Boulevard location in April and May and then refused to leave when the entertainment promotion company tried to evict them.
The lawsuit, which was considered by District Judge James E. Gentry, sought the court's assistance in removing Waffle House as a tenant
"This is a commercial landlord-tenant unlawful detainer action based on the breach of a commercial lease agreement by and between Plaintiff and Defendant," the complaint read. "Restated, Plaintiff served a Notice and Opportunity to Cure, provided the defaulting Tenant with the statutory 'Notice of Termination' and the defaulting Tenant has not surrendered possession of the premises."
Enter your number to get our free mobile app
After little action for three months, Gentry issued a bench verdict in favor of Waffle House last Friday and disposed the case.
In an order filed Sept. 18, Gentry said after they received a notice of default on May 4, Waffle House "initiated several payments to [Big Spring Venues, LLC] in an attempt to cure the claimed default," but the entertainment company rejected those payments.
Gentry also said there were issues with the semantics of the notice of default that Big Spring provided to Waffle House – the May rent was not technically overdue at the time of notice, and Waffle House was not given enough time to pay for non-rent monies owed to Big Spring, such as attorney fees and interest.
Gentry said he found Big Spring's Notice of Default to be defective, and entered judgment for Waffle House, allowing them to remain in their home on University Boulevard for now.
One of the attorneys representing Big Spring Venues, LLC said the company has until this Friday to decide if they will appeal Gentry's decision and take the case to the circuit court of Tuscaloosa.
The attorney also said that, to his knowledge, Waffle House still owes Big Spring a significant amount of money, so the future of the Strip mainstay may still be in jeopardy.
Stay connected to the Tuscaloosa Thread for more updates as they become available.
Top Stories from The Tuscaloosa Thread (9/14-9/20)