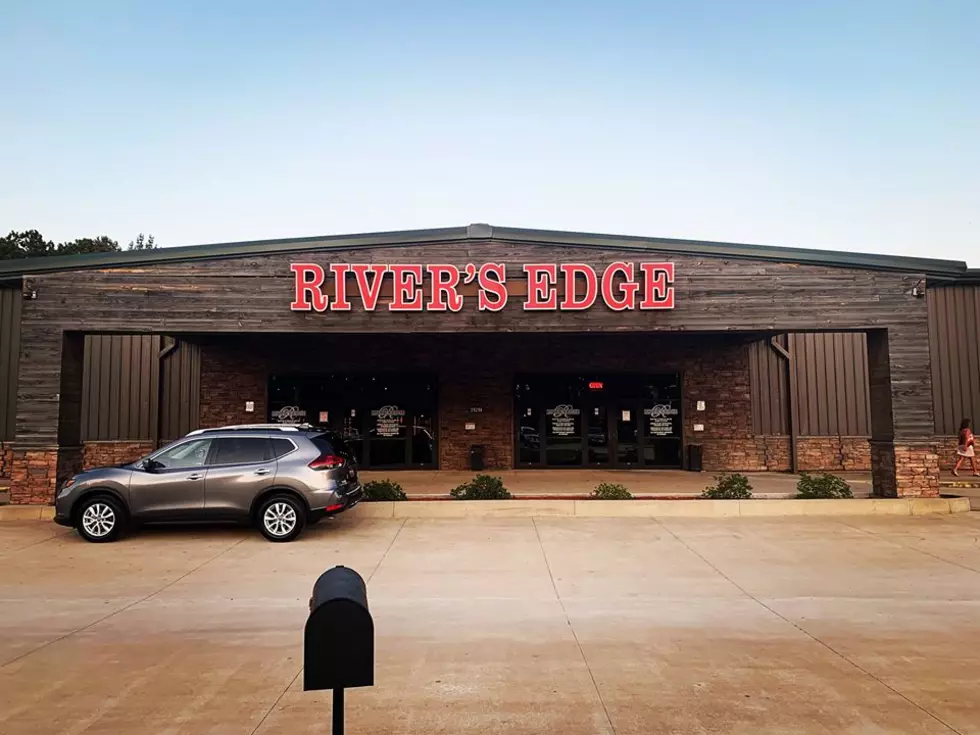 River's Edge Bingo Reopens Today
Credit: Facebook/River's Edge
Some people could go without concerts, bars, restaurants, and everything else that was closed during the COVID-19 pandemic. But there was one thing they truly missed: bingo halls!
Luckily, River's Edge Bingo has announced it will reopen today at 5:30.
This is good news for players who've been suffering from cabin fever.
Though many businesses are reopening, there is still a need for social distancing; and River's Edge is doing its part to keep patrons as safe as possible with new restrictions being set in place.
In addition to all customers will being subjected to sterilizing hands upon entry, as well as a non-contact temperature scan at entry point, all customers will be required to wear self-provided face masks while in the building.
This couldn't have come at a better time, as there are still numerous people who weren't considered essential personnel and they did not work during the stay at home order; but they still haven't received their stimulus checks, either. So, this will give them a chance to at least win a little cash and have a good time this Memorial Day weekend.
River's Edge describes its mission as "to enrich and improve the lives of people in the community we serve, primarily through providing entertainment venues and services that involves our community to interact with their neighbors, friends and family in a safe and fun environment." Source.
According to the company's website, its leadership team has increased COVID-19 preventative measures including more regular cleaning schedules and protocols in areas where germs or viruses can be transmitted, making sanitization stations available throughout the property and issuing guidance to team members to promote social distancing.
The company is doing what it can to make gamers feel welcome and as safe as they always have.
Enter your number to get our free mobile app
The Funniest Coronavirus Memes & Tweets That Will Get Us All Through This