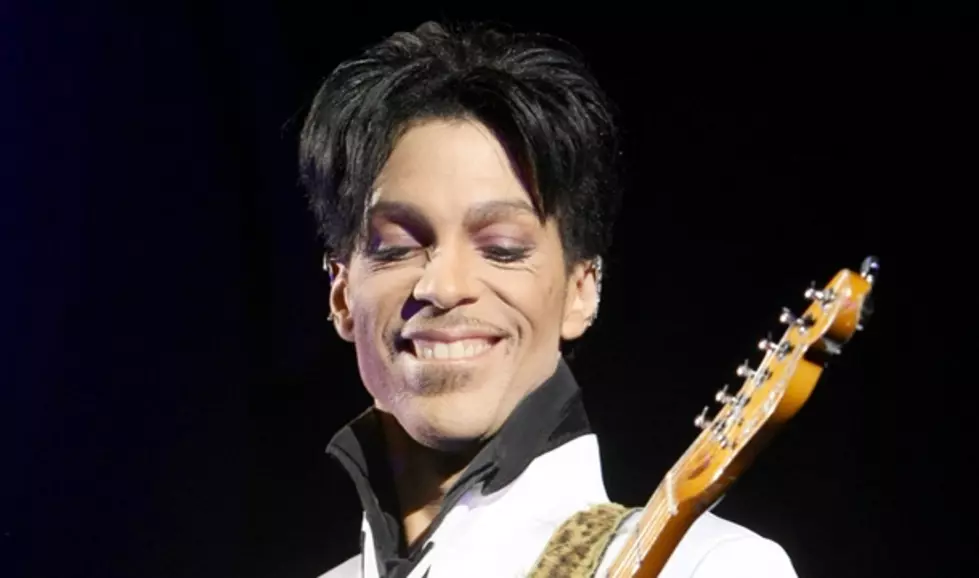 Prince's Management Team Releases New Unheard Track called 'Cosmic Day'
getty
Enter your number to get our free mobile app
In a recent finding, the Prince management found a 1988 track that wasn't originally released on the 'Crystal Ball' album. I had the pleasure to listen to it and I'm telling you that it kicks ass.
The Track was recorded at the legendary Sunset Sound Studio in studio II. The same studio Sugar Ray, Mary Lou Lord, Earth Wind & Fire, Dan Fogelberg, Hiroshima, Rancid, k d lang, The Wallflowers, Beck, Mr. Mister, Stevie Nicks, Belinda Carlisle, Kix, Desert Rose Band, Air Supply, Counting Crows, Deborah Harry, Jody Watley, Neil Diamond, Rita Coolidge, Lionel Ritchie, Sam Phillips, Fleetwood Mac, Tom Jones, Van Dyke Parks, Gillian Welch, The Refreshments, Dolly Parton, Kenny Rogers and  Melissa Etheridge used to record some monumental sound in.
When listening to 'Cosmic Day; you're gonna realize that the song is extremely trippy and out there in its own cool and funky way. t is unknown if this song was intended for Crystal Ball or any other project at the time, but it was never placed on any configuration of known projects. It was ultimately released in September 2020 on one of the discs with previously unreleased tracks included with the Sign O' The Times Deluxe set.
On top of all that fancy shmancy news, here is the orginial hand written paper that Prince himself wrote the song on.
And here is the song, enjoy!