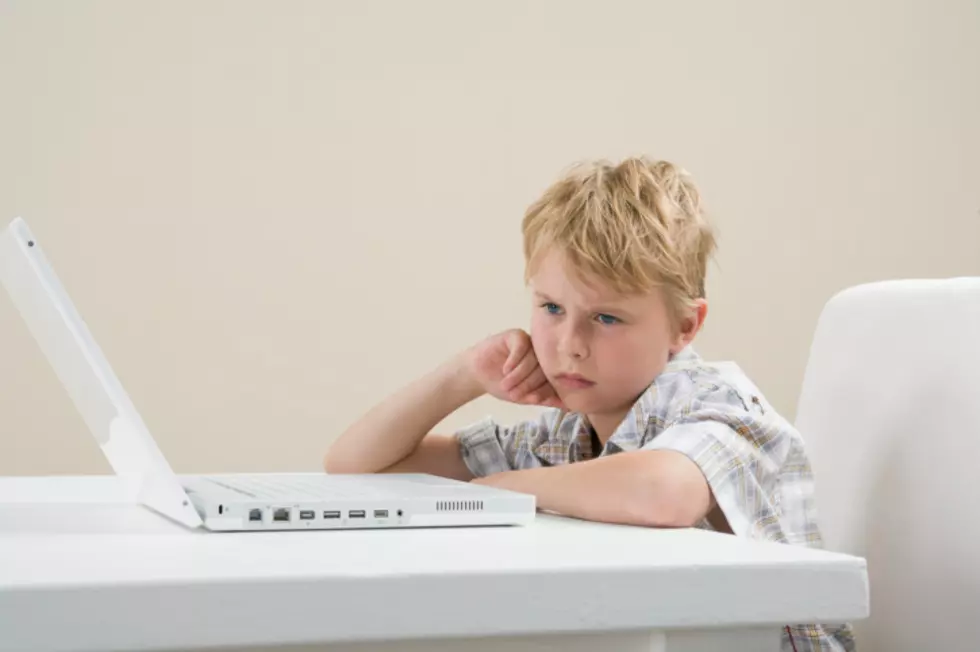 One Positive Test Forces Two Schools into Virtual Learning
Thinkstock
If you've ever heard the phrase "one bad apple spoils the bunch," you're about to read about a real life instance.
According to the Associated Press, more than 1,200 students at elementary and middle schools in Moulton will begin the school year at home after a person connected with both schools tested positive for COVID-19.
How could one person cause two entire schools to change their reopening plans?  Well, that person is said to have made contact with 10 other people. So, if those people made contact with 10 other people each and so on, this could become quite the situation.
The other 12 schools in Lawrence County will begin traditional classes Wednesday, but the students from the affected elementary and middle schools will receive computers to do classes online.
This could present quite a situation for working parents who planned for their children to return to the classroom, as their schedules will either have to be altered or they may have to find other accommodations, depending on the ages of their children.
This brings up a very interesting point: If a school employee contracts the novel coronavirus, should the entire school be forced into virtual learning? It would certainly make it easier to prevent transmission among the student body, faculty, and staff.  But by the same token, it could place a burden on some families.
What are your thoughts?  If you're a parent who is opting to send your children to the classroom, what do you think should happen if someone at the school tests positive for COVID-19?
Enter your number to get our free mobile app
6 Ways (Besides Good Hygiene) To Fight COVID-19

Six Ways To Fight COVID-19