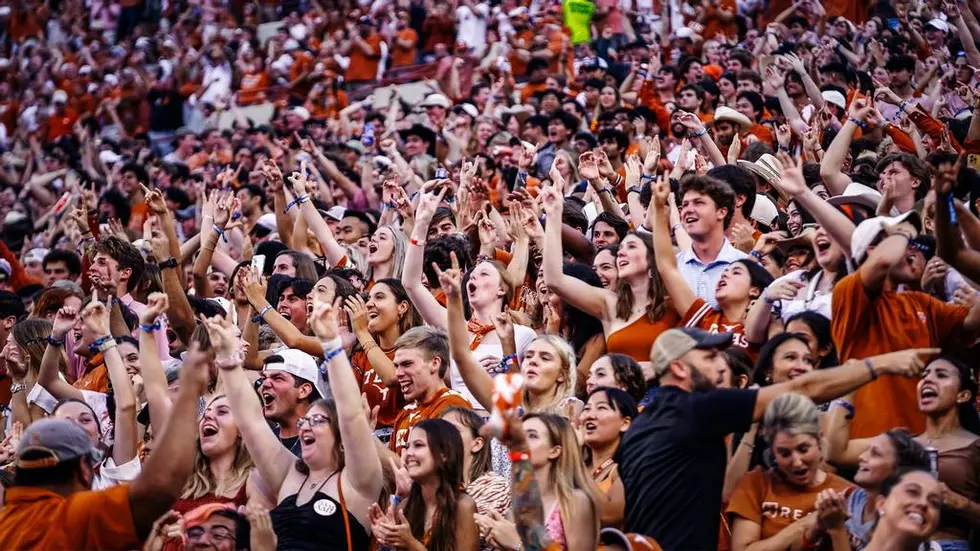 No AC in Alabama Locker Room In DKR Stadium
Photo Courtesy of Texas Athletics
The Texas Longhorn football stadium proved to be a tough road environment in more ways than one.  The fans were rowdy, hot temperatures, and no AC in the visiting team's locker room.
Rumors about the Longhorn visitors' locker room lacking air conditioning has circulated for years; however, the Alabama football team came prepared and brought their own AC unit.
In the FOX Sports broadcast of the game, the announcers said it was over 100 degrees on the field. Fans and misting units tried to keep the players cool on the sidelines.
Despite having no relief from the Texas heat, the Crimson Tide pulled out the win. Alabama hosts the Longhorns next season in Bryant Denny Stadium.
Alabama's First Fall Camp Practice 2022
Alabama's Second Fall Camp Practice