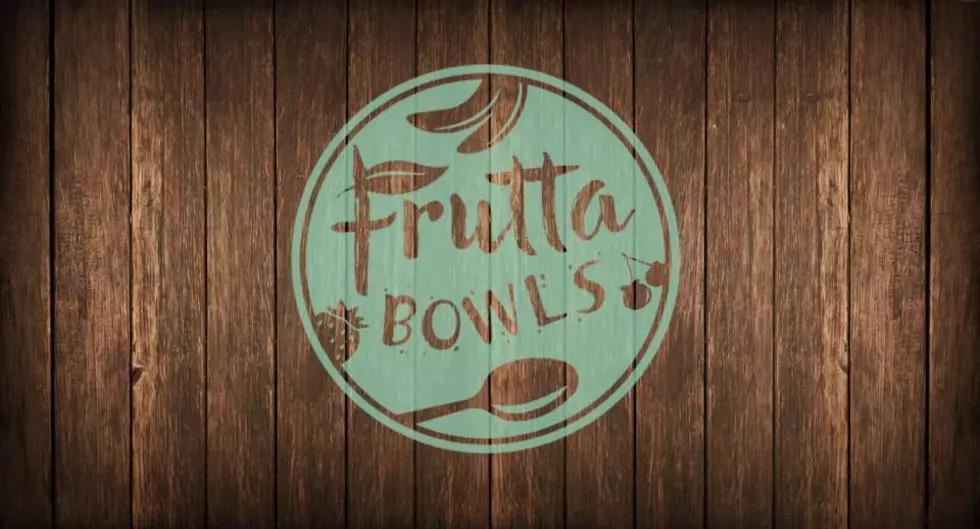 New Frutta Bowls Location Coming to Tuscaloosa
Frutta Bowls Alabama/Facebook
Frutta Bowls specializes in acai, pitaya and kale bowls & smoothies and their setting up their new store on University Blvd.
After trying acai for the first time on a vacation, founder Brooke Gagliano immediately began to incorporate it into her daily meals at home and from there Frutta Bowls was born.
The newest wave of the health food revolution centers around the acai berry. It comes from the acai palm tree, which is native to Central and South America. This berry spoils extremely fast when harvested so it is always immediately processed and frozen. This is why it is relatively new to Americans diet as it has not been easy to import.
Frutta Bowls will soon be open in Tuscaloosa on University Boulevard, immediately next to O'Henry's Coffee. It will be the restaurants first location outside of New Jersey where they currently have three locations and two more opening soon.
Items on their "Bowls" and "Smoothie" menus start with a base of either organic acai, pitaya and kale. Additional ingredients include strawberries, blueberries, pineapple, granola, peanut butter, honey, coconut flakes, protein powder, almond milk, and more. All products used at Frutta Bowls are natural and fresh!
We couldn't find an actual opening date for the Tuscaloosa location but follow their Facebook page for updates.