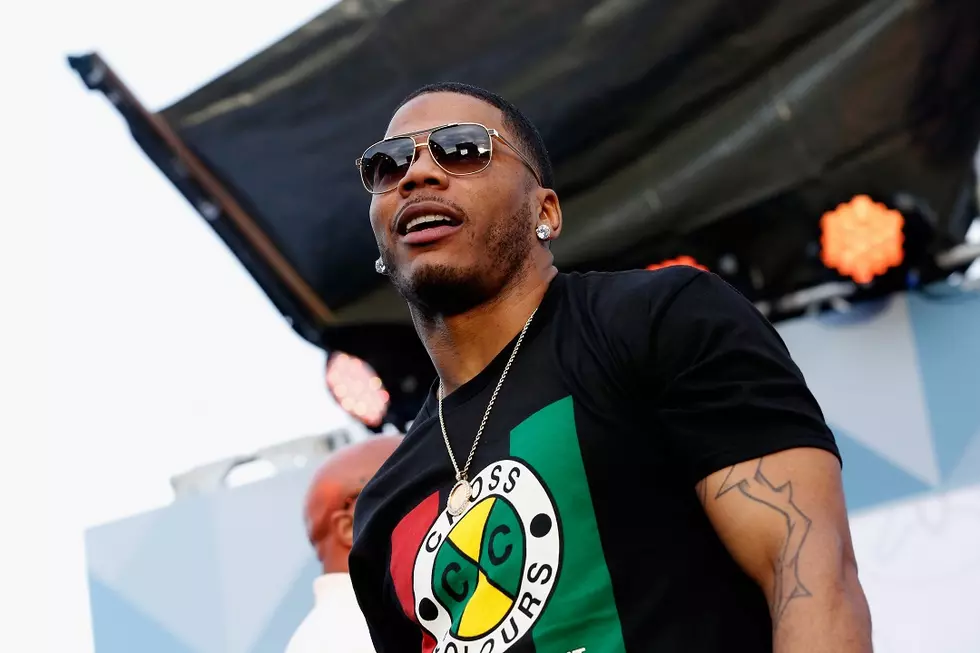 Nelly Responds to Sexual Assault Claims: 'I Am the Victim of a False Allegation'
Cindy Ord, Getty Images for Bud Light
After being arrested for allegedly sexually assaulting a female, 42 year-old rapper Nelly, whose real name is Cornell Iral Haynes Jr., spoke out against the claims on Twitter last night (Oct. 7).
In a Twitter thread making his statement, Haynes Jr. claims his innocence and apologizes for the incident.
"Let me say that I am beyond shocked that I have been targeted with this false allegation. I am completely innocent," Nelly tweeted. "I am confident that once the facts are looked at, it will be very clear that I am the victim of a false allegation."
"I do want to apologize to my loved ones for the embarrassment and for putting myself in a situation where I could be victimized by this false and defaming allegation," he continued. "I also want to thank my fans for their unwavering support. They know me. I assure you I will be vindicated.  And I assure you, I will pursue every legal option to address this defaming claim. Thank you."
In addition, Nelly closed out his thread with a statement saying he was "not charged with a crime. Therefore, no bail was required" and was released with further investigation.