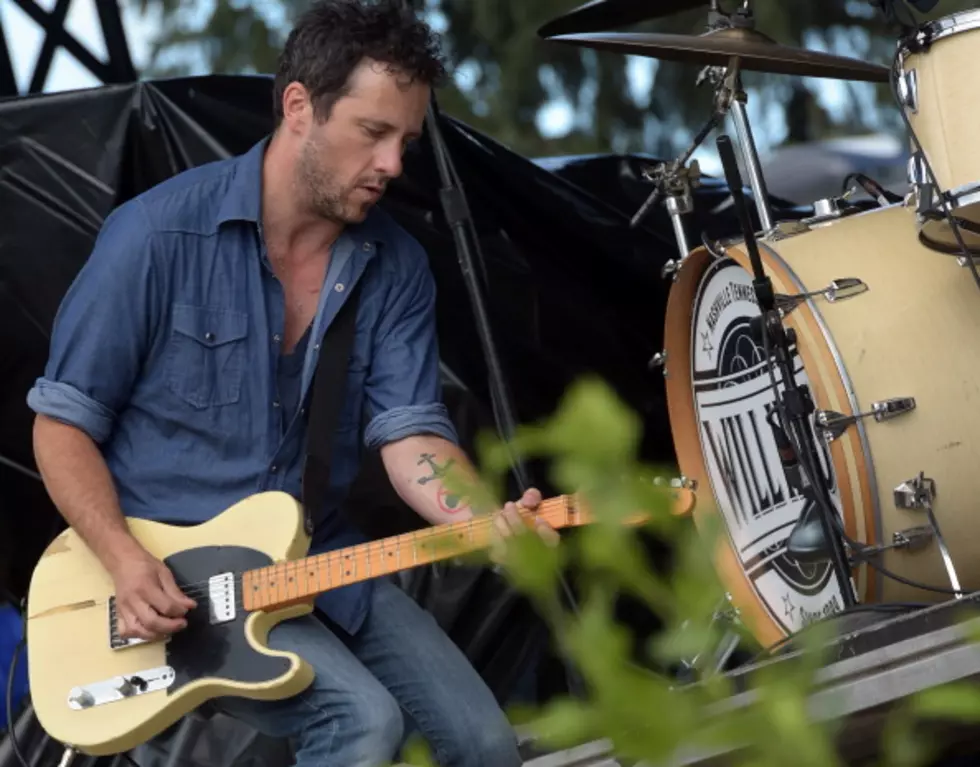 Monk's Best Things of the Week (06/23-06/29)
Rick Diamond
Another week is now behind us and this one may have been a little more epic than most for me as far as music and television are concerned!
First things first, Gorillaz The Now Now is officially out! I've been waiting like a little puppy at the door for his master since they set a release date. I pre-ordered the vinyl and am a little upset it hasn't come yet but I have faith!
Check out the Humility video below and listen for it on Alt 101.7!!
---
Will Hoge, one of my favorite songwriters, just vocally stuck a middle finger in the faces of the greedy politicians who will not stand up against gun violence. See the video for yourself...
---
If there's anyone I love more than Marc Maron, it's Alison Brie and they both star in the G.L.O.W. series created by Netflix which released season 2 today! I'll give you a few guess as to what I'm doing all weekend!
Growing up, I watched any wrestling I could. My favorites were "Bullet" Bob Armstrong, Jimmy "Superfly" Snuka, and Hollywood. That last name may not be one that immediately comes to mind for the casual fan because Hollywood was with an all female wrestling troop called G.L.O.W. (Gorgeous Ladies of Wrestling)! I video taped the matches each week and watched them nearly every day until the following week's match.
For the Netflix series, I think I stretched my season1 binge out for three days so season 2 should be done by Sunday night at least!
---
My NEW MUSIC DICOVERY this week is from Seattle based, Naked Giants. Fun, jangly pop rock is the best way to describe 3-piece. They're playing Atlanta in September if anyone's up for a road trip!
Their new record Sluff is available now.
---
Other really cool honorable mentions this week...
Frost Bite is now open in Tuscaloosa!
Tuscaloosa's one and only Druid City Dames destroyed Georgia's Southern Harm Derby Dames in their last home bout of the season on Saturday at Super Skate!
Go into the weekend smiling!