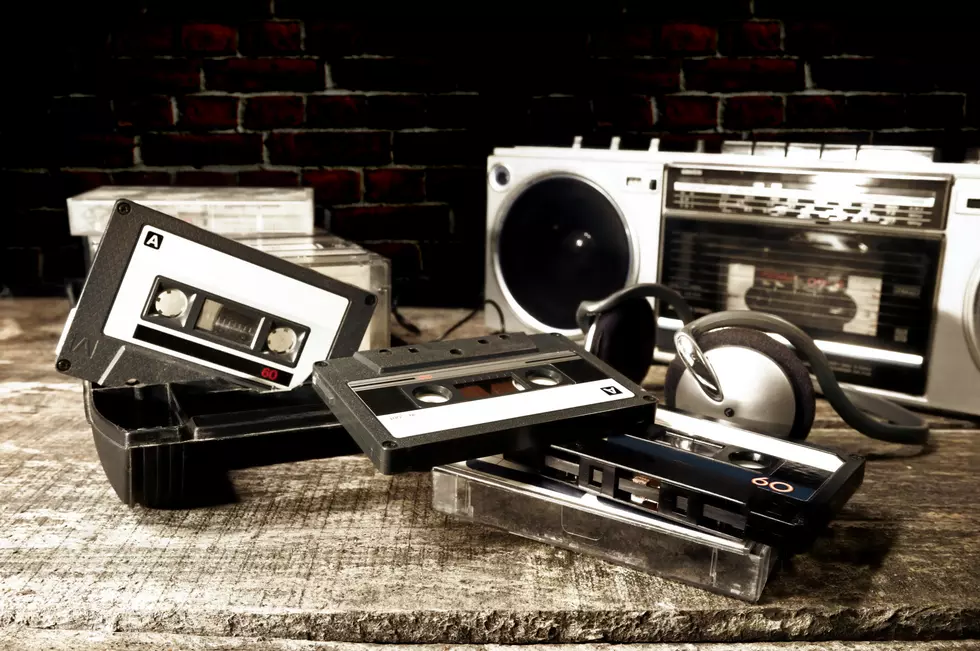 Meg's Time Warp Tuesday Picks: July 10, 2018 [VIDEOS]
Antonis Liokouras
It's Time Warp Tuesday! It's the best day of the (work) week, so I am sharing my favorite retro tracks with y'all. 
Rebellion (Lies)/ Arcade Fire
I am SO HYPE to see Arcade Fire this weekend at Sloss Fest. I've been a fan since I first played this single on the air for my college radio station. Y'all want to join me in rocking out at this show? Be sure to sign up to win your Iron Passes HERE before it's too late.
Hollywood Forever Cemetery Sings/ Father John Misty
I forgot Aubrey Plaza was in this video. I just finished binge watching the most recent season of Legion and was desperately trying to remember the name of the video in which she played a psychotic ghost. It was this one.
Just Like Honey/ The Jesus and Mary Chain
TBH, if you don't like this song, we can't be friends.
Can't Leave the Night/ BADBADNOTGOOD
Oh man, am I hype for the new season of Better Caul Saul. This track is a throwback to Breaking Bad; it was used in a montage when Mike was handling business like the badass we all know him to be.
Daft Punk is Playing at My House/ Daft Punk
I have had the worst week, and it's only Tuesday. Our building was hit by heckin' lightning and in am desperate need of something to get my vibe right. This song will always work, so crank it and shake it.
Kool Thing/ Sonic Youth
This is another song upon which your gal pal here relies to brighten her mood. You get bonus points if you listen to it so loud you can't hear yourself think.
Under the Pressue/ The War on Drugs
Out of all the acts on this year's Sloss Fest lineup, I am the most excited to see The War on Drugs. I've never seen them live, and I am one of their biggest fans. I know it's going to be legendary.