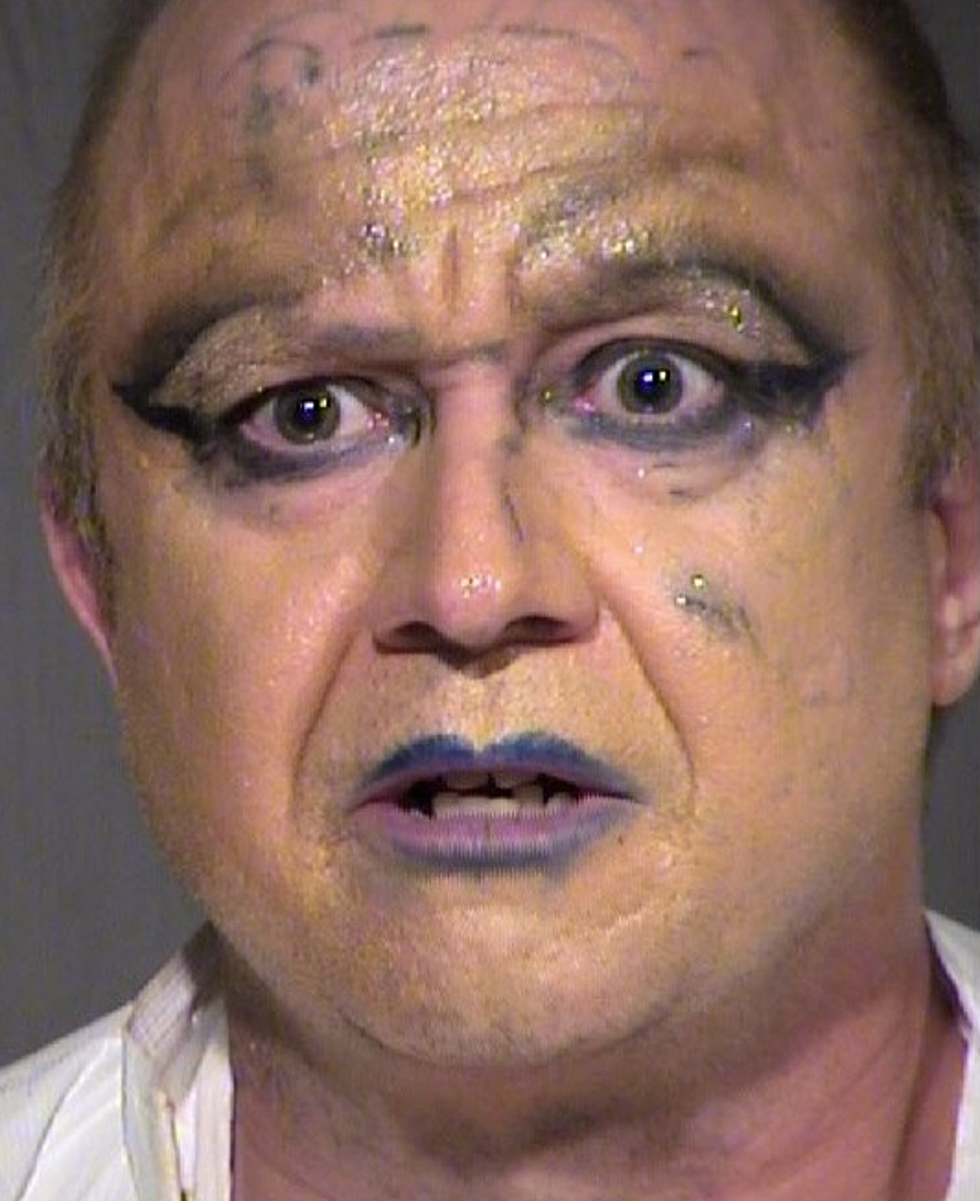 Man Arrested For Roaming Naked Through Walmart
Photo Courtesy WBRC.com
The "Walmartians" Strike Again!
Tempe, Arizona Police say that they arrested a Man for allegedly walking around a Walmart NAKED.
The incident occurred on The 4th Of July, (Last Tuesday). Police received a disturbance call about a Naked Mad man inside of a local Walmart.  When officers arrived on the scene, they found Robert Kanoff, 49, standing across the street, still completely naked. However, The Officers do acknowledge that he DID have shoes on..
Police reports say that Kanoff confessed to walking into the Walmart naked. He also admitted to taking drugs earlier that day.
He was subsequently charged with indecent exposure, public sexual indecency and possession of dangerous drugs.
Personally, I thought that he also should've been arrested for impersonating WWE Wrestler, GOLDUST....
For more on this story read HERE