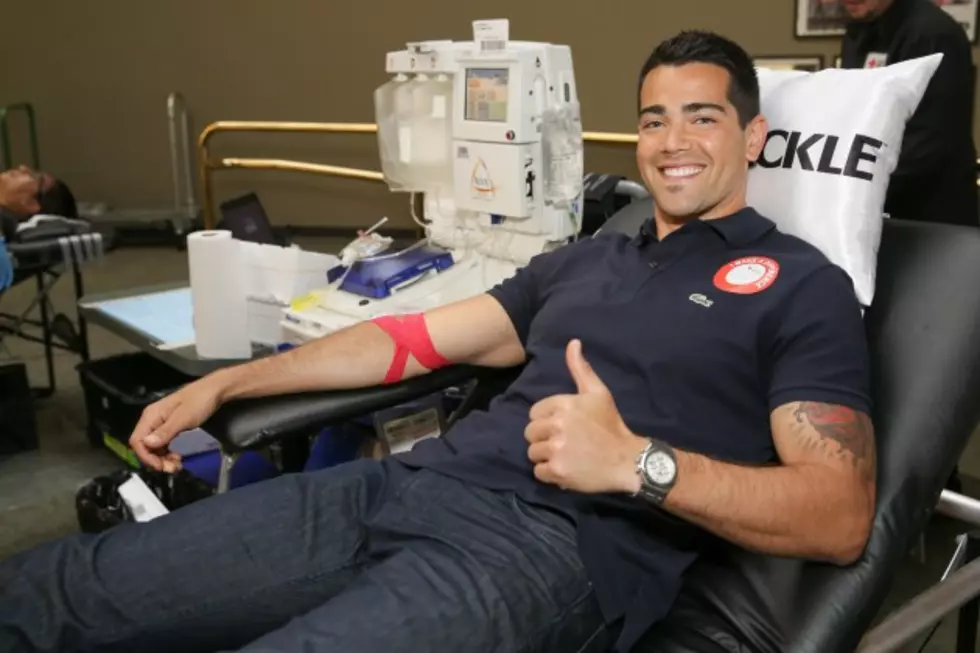 Locations and Times Announced for End of Summer Blood Drive in Tuscaloosa
Photo by Jesse Metcalfe
It's an end of summer blood drive for the American Red Cross, with various donation events lined up through August.  It's an effort to prevent a shortage.
Blood donations often decline in August as final summer vacations are planned and back-to-school activities ramp up. On average, during the summer months, about two fewer donors give blood at each Red Cross blood drive than what is needed.

Donations are needed now to help ensure blood is available for patients in need. Donors with types AB, O negative, B negative and A negative blood are especially encouraged to donate. Plasma from type AB donors can be transfused to patients of any blood type, as can type O negative blood. Type B negative and A negative blood can be transfused to Rh-positive or negative patients. These are the most in demand blood types and are in constant need.
Tuscaloosa Area Blood Drive Locations and Times:
Alabama Power Tuscaloosa, 915 Queen City Avenue 
Tuesday, August 11
10 a.m. - 3 p.m.
University Mall, 1701 McFarland Boulevard East      
Tuesday, August 11
11:30 a.m. - 5 p.m.
The Scotts Company, 10638 Mt. Moriah Road
Thursday, August 13
10:30 a.m. - 3:30 p.m.
University of Alabama Back to School Blood Drive, 751 Campus Drive 
Monday,  August 24 through Wednesday, August 26
11 a.m. - 5 p.m
To make an appointment to give blood, download the Red Cross Blood Donor App, visit redcrossblood.org or call 1-800-RED CROSS (1-800-733-2767).