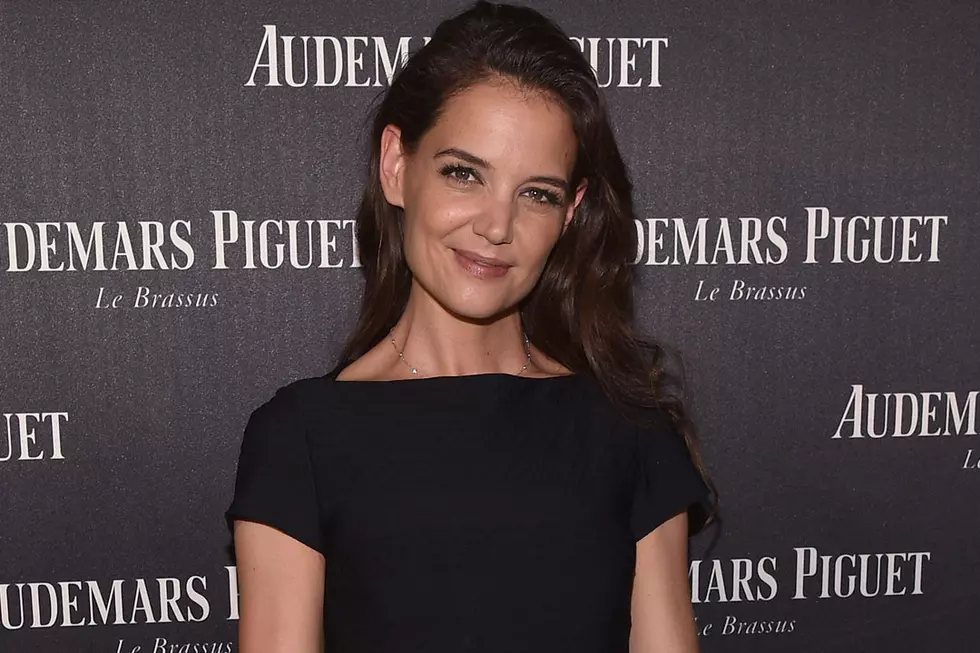 Katie Holmes Addresses Possibility of A 'Dawson's Creek' Reunion
Bryan Bedder, Getty Images
The Batman Begins actress sat down for an interview on SiriusXM's Just Jenny Show, where she essentially shot down the possibility of a future Dawson's Creek reunion.
"I don't think we're going to do a reunion," she said via Yahoo!. "We did grow up, but we see each other every now and then. I think that the charm of the show was Kevin Williamson's writing and it was of that time and it gave teenagers this voice. It was a very, very special time — a special show and I loved every minute of it."
Holmes' response echoes a similarly diplomatic -- if slightly more optimistic -- one she gave in the past when previously asked whether the cast would be interested in filming a Dawson's Creek reunion.
"I think we'd all have a really great time doing it," she told Robin Roberts on Good Morning America back in 2015 via PEOPLE. "I don't know. It's a wonderful question to be asked, and we had a wonderful time making it, so we'll see."
Holmes' former cast mate Michelle Williams also responded to questions about a potential revival earlier this year -- despite the fact that her character Jen Lindley died on the show.
"I died," the Manchester by the Sea actress noted on Today via PEOPLE. "I would have to come back as a ghost – or put a lot of filters on the camera, and I'll do flashback scenes. I think it's a fun thing to sort of imagine. I like imagining it. But I haven't really heard anybody say anything like actually serious about that happening."
Then + Now: The Cast of Dawson's Creek