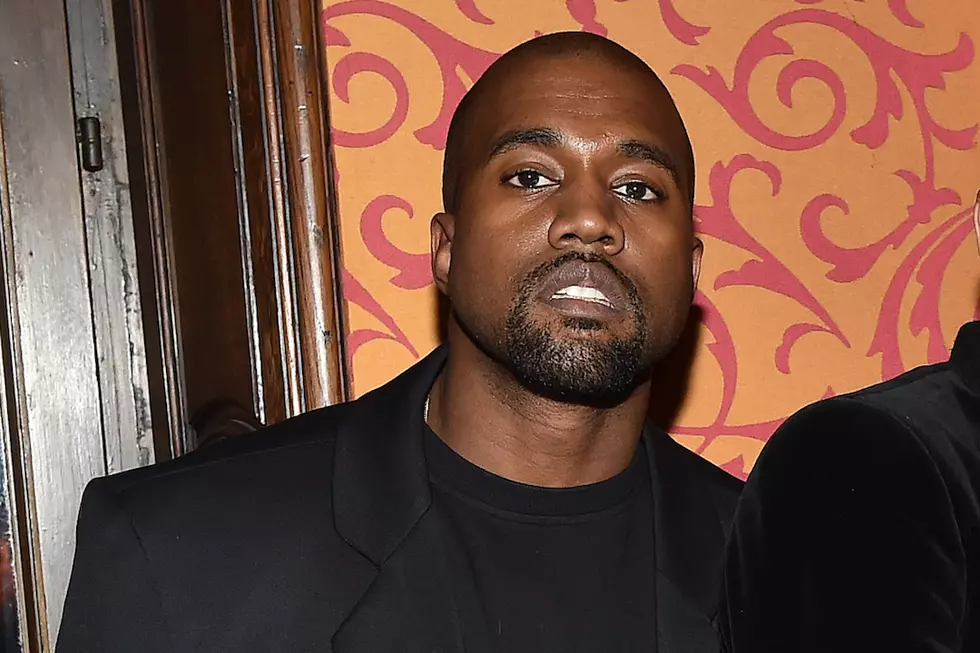 Kanye West Gets Dragged on Twitter With #KanyeIsOverParty After Dissing Beyonce and Jay Z
Jacopo Raule, Getty Images
The fallout from Kanye West's bizarre rant at his Saint Pablo show on Saturday night (Nov. 19) continues as fans threw him a #KanyeIsOverParty on Twitter.
If you are unfamiliar with the story, for the past week, West has been shocking fans at his Saint Pablo with his acerbic rants. At one show, he told fans that he didn't vote and that if he did, he would have voted for now President-elect Donald Trump.
At Saturday night's show, West went on another epic rant where called out Beyonce and told Jay Z to not send "his shooters" after him and to give him a call. After that, he abruptly ended his show, much to the ire of fans who were in attendance.
Of course, if anyone comes after Queen Bey, the Beyhive will swarm and attack. In addition, fans delivered the quick slander with some hilarious memes and on-point critiques about West's behavior this past week.
We must also mentioned that rapper Mysonne went on his Instagram page and delivered some truth serum to his followers. He called out West for being a "cornball" and urged his fans to not look for "corny n----s" to address any serious issues like police brutality in the black community.
"I'm tired of the corny s---," he adds. "When you are going to realized that corny people are going to keep doing corny s---. As long as we keep giving these corny n----s power, they going to represent in a corny way."
Check out what people had to say about Kanye West's latest meltdown below:
See Worst to First: Every Kanye West Album Ranked