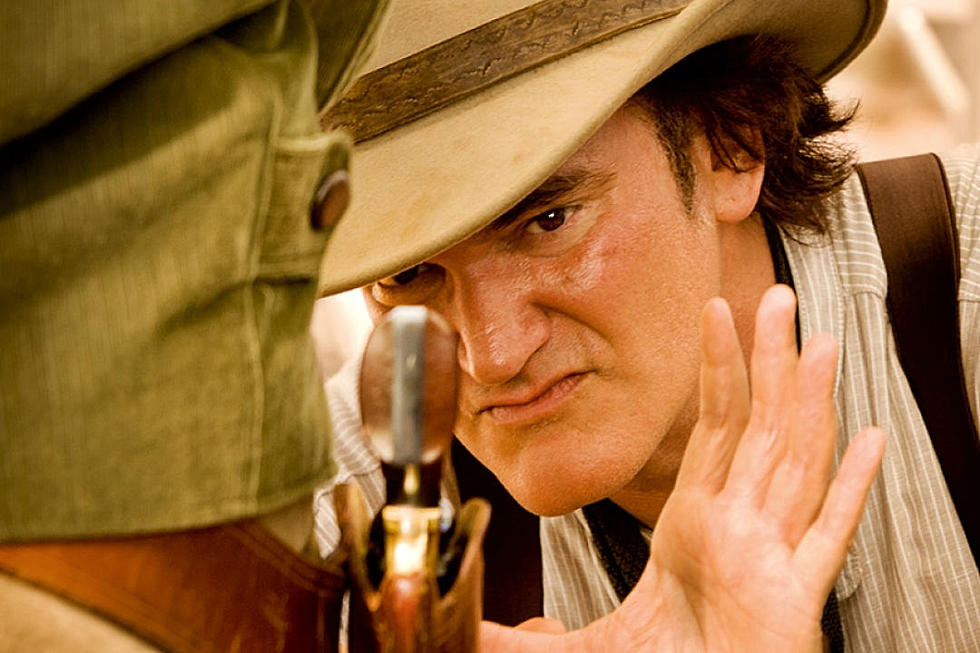 Jessica Chastain, Judd Apatow, More Call Out Tarantino Following Uma Thurman's Allegations
The Weinstein Company
Uma Thurman's New York Times interview included shocking allegations against not only Harvey Weinstein, but also director Quentin Tarantino, whom Thurman said goaded her into driving a stunt car by herself, resulting in a crash that left her with serious injuries. Tarantino, because his movies made the Weinstein Company what it was, has been under scrutiny since the first accusations against Weinstein came out, but people were floored by Thurman's account of what he did to her on the set of one of his movies.
After Weinstein attempted to assault her and she became understandably wary around him, Thurman said that her working relationship with Tarantino suffered as a result. While filming Kill Bill, he convinced her to drive that blue convertible alone, going forty miles an hour down a sand-covered road in a vehicle that one of the stunt drivers had told her was unsafe. She crashed, and survived after a concussion and a trip to the hospital, but it could have been so much worse. On social media, a number of filmmakers called out Tarantino for what they said amounts to on-set abuse.
Tarantino buffs know that he has a habit of inserting himself into his movies, using his own hands in shots that often depict violence against women. It's his hands strangling Diane Kruger in Inglourious Basterds, and it's him spitting in Thurman's face and strangling her with a chain in Kill Bill.
Chastain was one of many Hollywood stars who shamed Tarantino on social media for his directing practices and for not having Thurman's back when she was abused by a studio oligarch.