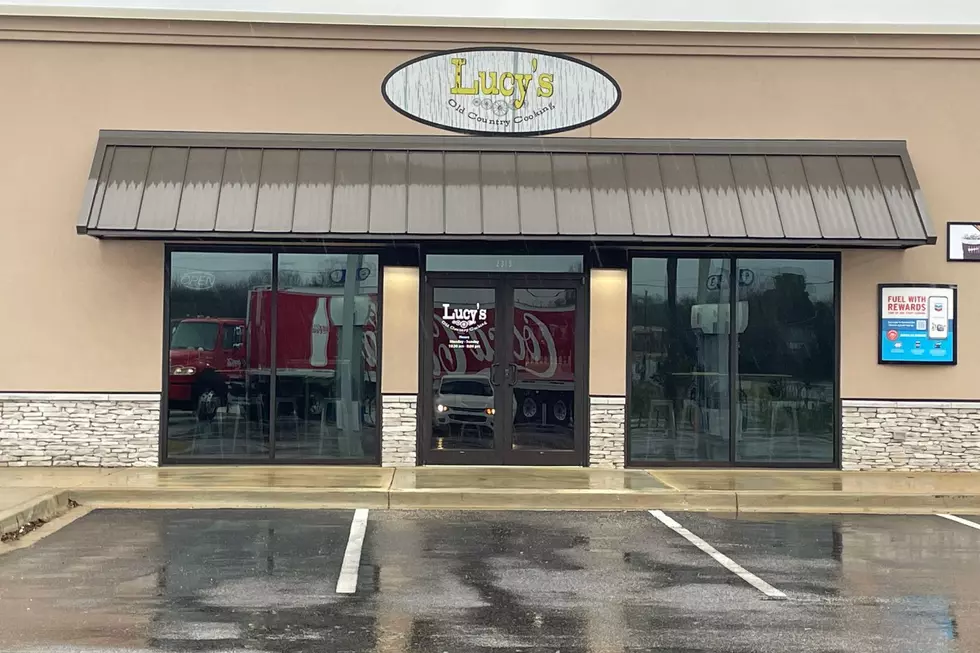 Lucy's Old Country Cooking to Celebrate Grand Opening of Alberta City Location Sunday
Grand Grand  (Brittany Marshall|Tuscaloosa Thread)
Lucy's Old Country Cooking is making Alberta City their new home and will celebrate with a grand opening beginning Sunday morning.
The southern-styled "meat and three" restaurant originally operated on Highway 69 South in Tuscaloosa, however owners announced in late December that location was closing due to "very short staff" and "the stress of operating at two different locations," according to a Facebook post.
The restaurant offers southern favorites, including beef tips, fried catfish, macaroni and cheese, black-eye peas among others. Patrons can also enjoy classic burgers and Po-Boys as well.
The restaurant announced Friday the restaurant will officially open its doors to the public Sunday morning at 10:30 a.m.
Those looking to dine-in can visit the new location, which is located at 2319 University Boulevard, Suite B in Tuscaloosa.
Stay connected with the Tuscaloosa Thread for updates on future restaurant and retail developments happening in and around the Druid City.
29 Tuscaloosa Restaurants and Retailers Opened or Announced This Year
2022 has been exciting for residents of and visitors to the Tuscaloosa area as dozens of new restaurants and retailers either opened new spaces here or announced plans to do so soon. As the year winds down, here's a look back at all the new spaces the Druid City can enjoy in 2023!
Top Stories from the Tuscaloosa Thread (1/9 - 1/16)
20 of the Top Stories published by the Tuscaloosa Thread during the week of January 2nd, 2023.