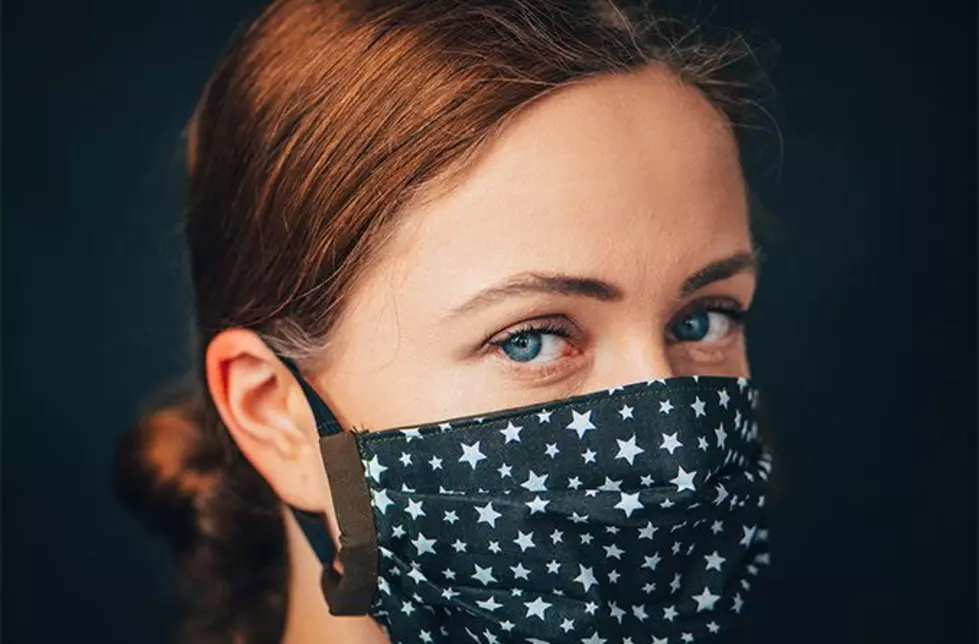 It's A Great Time To Be Alive If You Have Pretty Eyes
All About Vision
Enter your number to get our free mobile app
Masks suck, but hey! If you got pretty eyes, you can flaunt those sparkly gateways to your soul today.
Life has been weird with COVID but you gotta stay optimistic during these crazy frick'n times. Do simple things to pimp out your masks, I saw a guy at Target yesterday with a super dope diamond studded golden mask (that dude is either the biggest pimp in Tuscaloosa or the most stylish dude here in the Druid City.)
At the end of the day make sure to flaunt those beautiful eyes of yours!! Show off those brilliant browns, glare those glistering greens, blow away people with your bodacious blues, halt people with those heavenly hazels and scare the people with your ridiculous red eyes (use visine, it'll be our little secret).
I'm going to tell you why you should wear a mask:
 So keep these in mind when you're on the fence about wearing a mask or not. Let's all wear a mask so we can have UA Football.