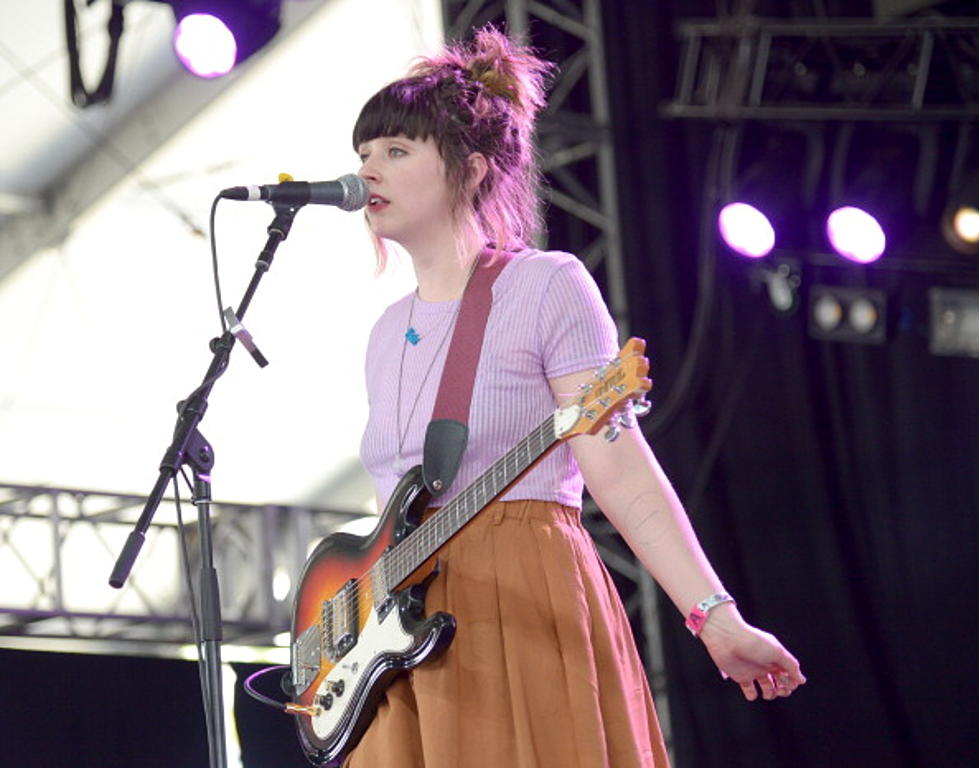 Indies Only Playlist, The Best of 2020
Jason Kempin
This year may have been difficult and heartbreaking but the amount of new music has been both surprising and welcome!

On Saturday, December 26th, we took a look back at some of the most played tracks of the year as well as some of my favorites. The list below is that result...
Waxahatchee - Can't Do Much

Blitzen Trapper - Masonic Temple Microdose #1

Lucy Dacus - Dancing in the Dark

Laura Jane Grace - Supernatural Possession 

This Is The Kit - This Is What You Did

A. Swayze & The Ghost - Mess of Me 

Foreign Air - The Apartment

Phoebe Bridgers - Kyoto

Okay Kaya - Psych Ward 

The Teskey Brothers - So Caught Up

Songhoy Blues - Worry 

Sammy Brue - Teenage Mayhem

Alex the Astronaut - Lost

Husky Loops - You Bore Me 

Plague Vendor - Night Sweats

Diet Cig - Night Terrors 
George Clanton & Nick Hexum - Aurora Summer

Archers of Loaf - Raleigh Days

Drive-By Truckers - Armageddon's Back in Town

Bully - Where to Start

LP - The One That You Love

The Rockyts - All of the Time 

Taylor Hollingsworth - Head in the Oven 

Kiwi Jr. - Undecided Voters

Tina - Golden Rope

Hey, King! With Eric Burdon - We Gotta Get Outta This Place

Peter, Bjorn, & John - Rusty Nail 

Sunflower Bean - Moment in the Sun

Arlo Parks - Eugene

The Snuts - Coffee & Cigarettes 

IDLES - Model Village 

El West - Heavy Hitter
Skofee - Polished

Fuller - Crush Me 

Baby Bulldog - I Rly Rly Like You 

Fontaines D.C. - A Hero's Death

Jaguar Jonze - Rising Sun 

Stephen Malkmus - Xian Man 

Vangelism - Christian DJ

Genesis Owusu - Don't Need You 

The Blips - Inside Out 

Sports Team - Here's the Thing 

Jordana - Big 

Guided By Voices - Cul-de-sac Kids

Middle Kids - R U 4 Me? 

Mint Dolphin - Social Distance Dance 

Michigander - Let Down

Lime Cordiale - Robbery
The initial airing of the "Best of 2020" episode aired on December 26th. We'll re-run an encore performance this Saturday night, January 2, 2021!
PLUS... Coming January 9th, we'll showcase the best female-fronted songs of 2020!
I hope you were able to listen to the show and found a few artists you were into. If not, you'll have another chance every Saturday night from 9 pm-12 am. Follow Indies Only on Instagram for a peek at some of the music coming each week.