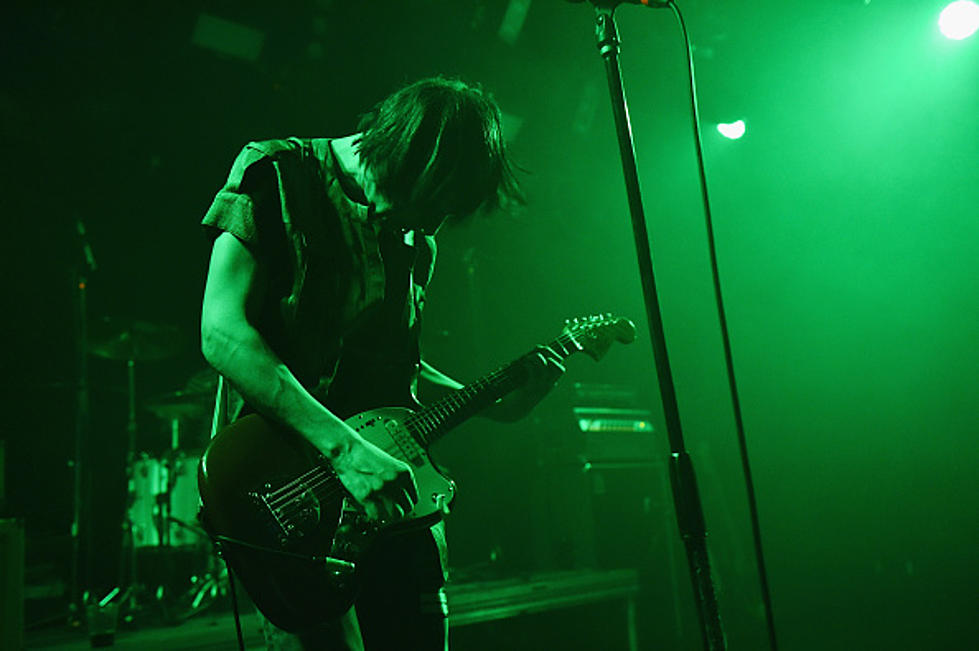 Indies Only Playlist for September 4, 2021
Getty Images
We had so much new music make an appearance on the show this week! Tracks from Indies Only regulars and quite a few we've never played.

Daisy the Great and Vapors of Morphine were sure fire standouts for me but I was also bobbing my head to Indigo De Sauza, Penelope Isles, Nané, Ultra Q, Orlando Weeks, Safety Town, and most everything else.
Here's how it went down...
Hour 1
Nathaniel Rateliff & The Night Sweats - Survivor

Indigo De Souza - Die/Cry 

Day Wave - Before We Knew 

Wednesday - Handsome Man

Catbells - It's Not Hard

Justus Proffit - Spitting on the Sidewalk 

Pip Blom - You Don't Want This

Vapors of Morphine - Irene

Charlotte Cornfield - Headlines

Penelope Isles - Iced Gems 

The Clockworks - Throw It Away 

Daisy the Great (with AJR) - Record Player

Good Morning - Country

Petey - Don't Tell the Boys

The Aquadolls - Disappearing Girl
Hour 2
Hovvdy - Around Again

Parquet Courts - Walking at a Downtown Pace

They Might Be Giants - I Can't Remember the Dream 

Fleece - So Long 

Little Hag - Blood

Film School - Isla

Chris Mardini - I'll Try  

Future Islands - Peach 

Gold & Youth - The Worse the Better

Nané - Seventeen 

The Joy Formidable - Bring It to the Front 

Ultra Q - Bowman 

FUR - When You Walk Away, Pt. 1 

Orlando Weeks - Deep Down Way Out 

Kolezanka - Vegan Sushi
Hour 3
Jose Gonzalez - Swing

La Bouquet - 10 Things You Hate About Me 

Jax Anderson (with Yoke Lore) - Tender

The Cribs - Swinging at Shadows 

Lala Lala - Color of the Pool 

Easy Life - Ocean View 

Safety Town - Fake It 

Foreign Air - Your Touch 

Caroline & Claude - Stir the Pot 

Baba Ali - Temp Worker 

Geese - Low Era

Electric Six - That's Entertainment 

The Blossom - Sports Car 

Updog - Saw a Ghost 

Enter Shikari - The Dreamer's Hotel 

Future Cowboys - Wheels Fall Off 
This week I want to highlight It's Not Hard, the latest track from dreamy-voiced indie songstress Catbells. One of the coolest things about curating a show like Indies Only is communicating with the artists. Even cooler though is when they think of giving you a heads up when they release new music! Here's what popped into my email late last week.
Oh yeah, Imma play this one a lot more! Let me know what you think of the new song in the message section below.
I hope you were able to listen to what did actually air and maybe found a few new artists you were into. If not, you'll have another chance every Saturday night from 9 pm-12 am. Follow Indies Only on Instagram for a peek at some of the music coming each week!