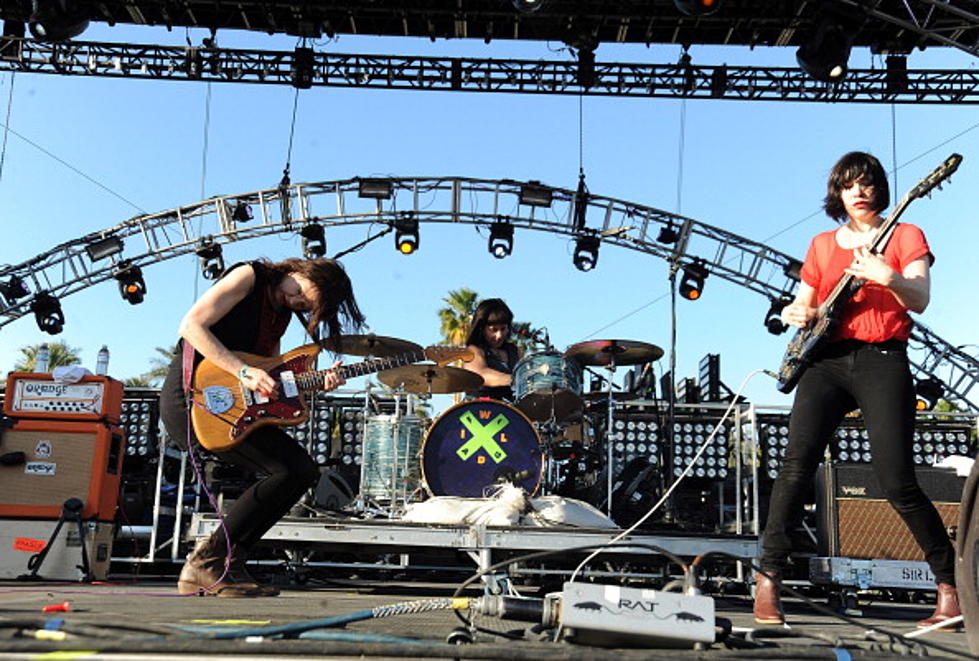 Indies Only Playlist for May 15, 2021
Frazer Harrison
This past Saturday's show was a banger with new music from Son Volt, Sleater-Kinney, punk rock legends Descendents, and Birmingham's Taylor Hollingsworth! Here's what you may or may not have missed...
Hour 1
Mountain Goats - Mobile 

Rosie Tucker - Airport 

Lawrence Rothman (with Son Little) - Sunny Place for Shady People 

Descendants - Baby Doncha Know 

Matt Sweeney & Bonnie "Prince" Billy - Resist the Urge 

Eddie 9V - The Come Up 

Glades - Tension 

Taylor Hollingsworth - Do Right 

Son Volt - Reverie

Torres - Don't Go Puttin' Wishes in My Head

Rowan - Everybody Talks 

Sleater-Kinney - Worry With You 

WILLOW (with Travis Barker) - Transparency 

Pardoner - Spike 

VHS Collection - The Dark

Blue Cactus - Rebel 
Hour 2
Lady Dan - Paradox

James - Beautiful Beaches

Waiting for Smith - Hopelessness of Love

The Sherlocks - End of the Earth 

Carsie Blanton - Party at the End of the World 

Ya Tseen (with Portugal. The Man) - Knives 

Piroshka - Scratching at the Lid 

Natalie Bergman - Paint the Rain 

Man On Man - Beach House Bowerbirds - Can You Beleeb? 

Yard of Blondes - Teenage Dream 

St. Vincent - Down 

Dree Leer - You Too 

Lou Barlow - Love Intervene 
Hour 3
Nick Waterhouse - B. Santa Ana, 1986

Manchester Orchestra - Keel Timing 

Cop Kid - Reservoir Beach 

CLAMM - Beseech Me 

Lucy Dacus - Hot & Heavy 

Temporex - Delayed 

Babygirl - Nevermind 

Kojaque - Town's Dead

Jim Ward - I Got a Secret 

Collars - Hey Lizzie, Lay It On Me 

joe p. - Off My Mind

Madi Diaz - Nervous 

SYML - Dim 

Half Moon Run - On and On 

Quicksand - Inversion

MNDR - Hell to Be You Baby 
I hope you were able to listen to the show and found a few new artists you were into. If not, you'll have another chance every Saturday night from 9 pm-12 am. Follow Indies Only on Instagram for a peek at some of the music coming each week!