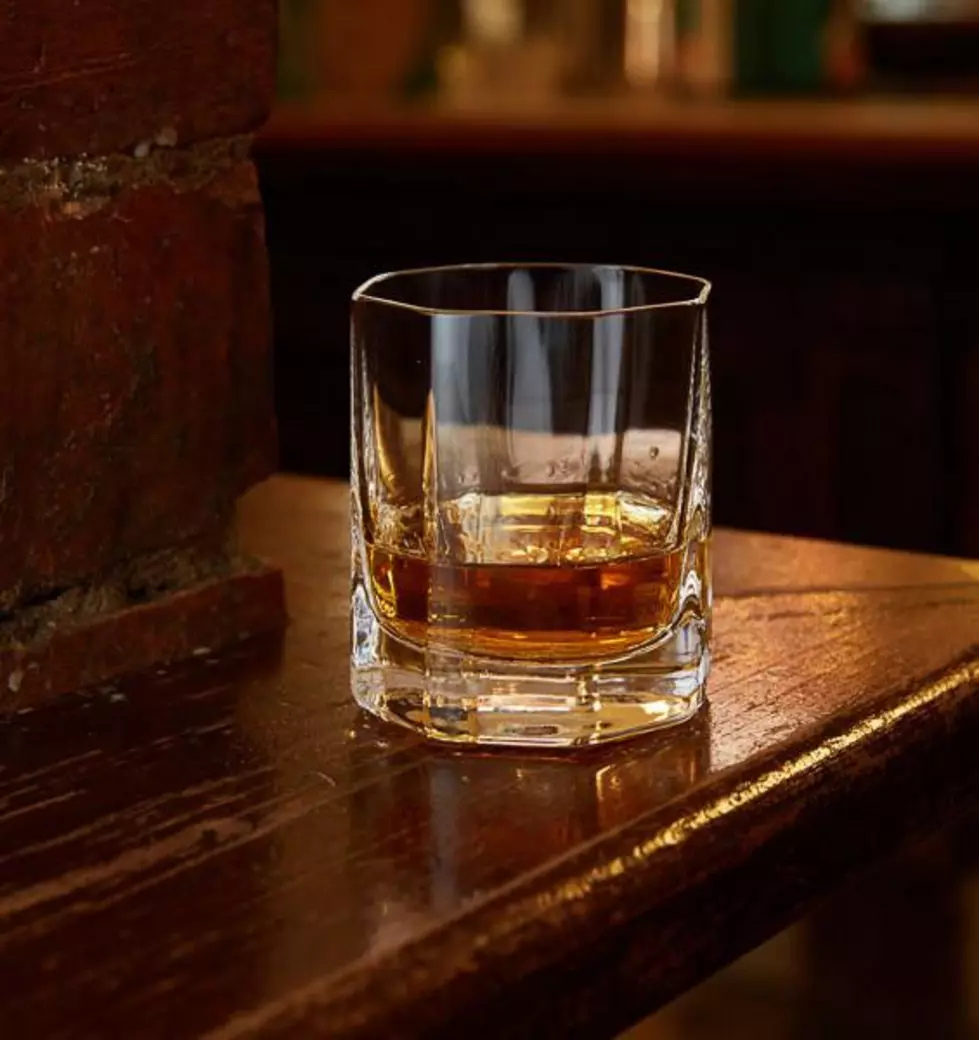 Houndstooth Sports Bar To Offer Unexpected Whiskey Experience
Eoin Holland
Finding something new and authentic in Tuscaloosa is tough -- usually you'd have to drive an hour to Birmingham to have a new raw experience -- but the Houndstooth Sports Bar is about to change that.
A staple of the Strip on University Blvd, the Houndstooth is known for having an unrivaled gameday experience with lively themed nights including trivia, bingo and many more events weekly that bring high volume crowds.
Now bar manager Olivia English is up to a new and exciting concept that will elevate your tasting experience to a new level. Each Sunday, she plans on holding high-end whiskey and scotch tastings that will inform and leave you wanting another glass. Her customizable sampling experience will teach you the origins and history of each of the distillery's brands in great detail. Even if you're not a spirit connoisseur, Oliva will create an honest and comfortable tasting experience that will leave you informed and intrigued.
The bar is closed to normal business on Sunday, so you'll have the place to yourself as you become the best-informed whiskey drinker in you friend group one sample at a time.
Houndstooth is on the cutting-edge of creating a true and authentic large-market tasting experience that is unusual and educational at the same time.
For more information about these upcoming events, Oliva is more than welcome to answer all your questions. To reach out to her, click here.