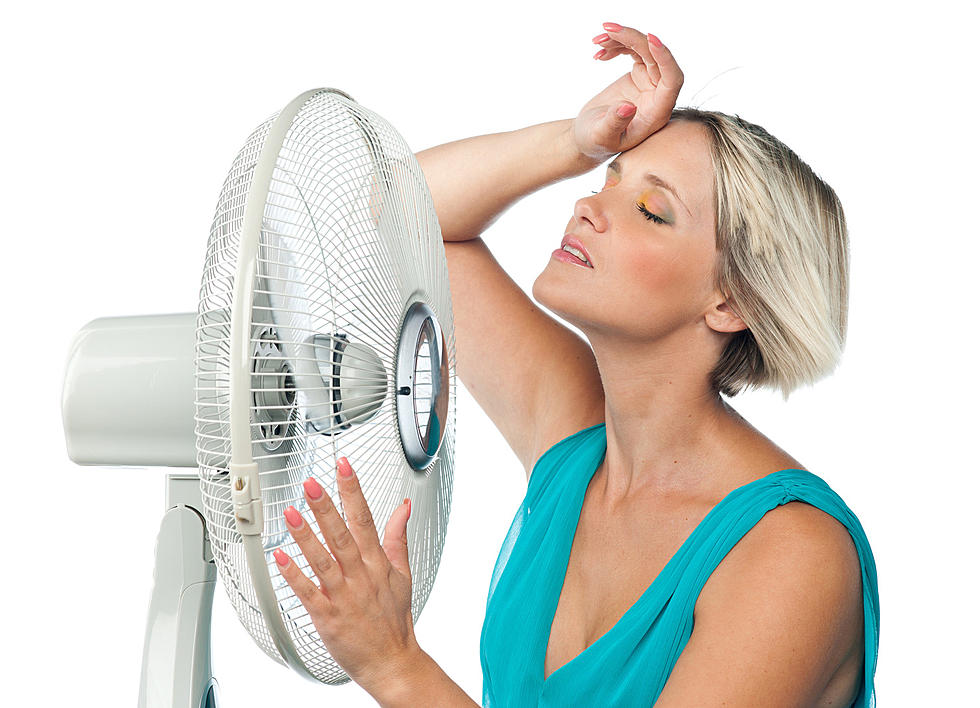 Has This Spring Been More Mild Than The Past Years here in Tuscaloosa?
dnberty
Enter your number to get our free mobile app
OK I'll be honest I've only been here for a year and 6 months but last years spring was seriously unbearable. Coming from the north to absolute sauna weather here in T-Town was a true eye-opener. But for this season of Spring, it has seemed much different and I'm sure that you feel somewhat the same was as I do. SO I did some research from last years weather and this is what I found.
I hopped on Accuweather and did some comparisons from last year to this year.
April 28th 2019 - June 20th 2019 was hot, I mean real hot. By taking the sum of the number of days and then dividing by heat index, the average temp during April 28th 2019- June 20th 2019 was 95 degrees Fahrenheit as average.
Want to hear something wild? We have yet to have a day over 92 degrees Fahrenheit during the same days and months compared to last year.
Maybe people staying home not using their cars and workplaces shut down has slowed the roll of Global Warming (opinion). We have been blessed with great and cool weather this spring. Probably because the rains have given us a major cool-down period.
With that being said, go out and enjoy this beautiful weather! Go to the lake, the park, the river, hell the beach!! There isn't going to be decent days like this forever.