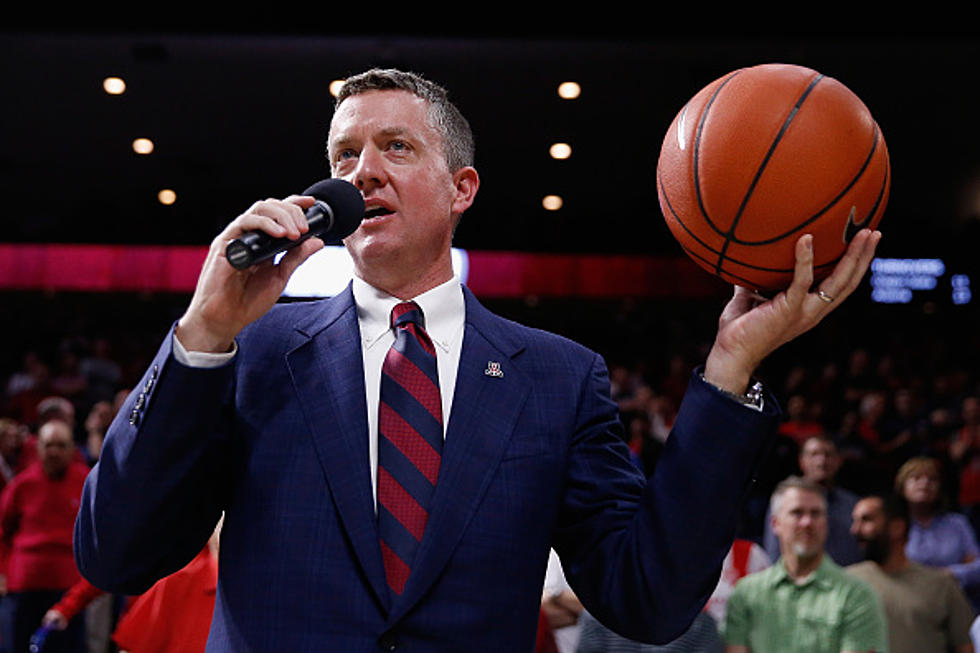 Greg Byrne Talks Design for New Competition Arena
Getty Images
In early February the University of Alabama announced plans for a new competition arena for basketball and gymnastics. The excitement for the future arena also brings many questions about the design and details of the inevitable structure.
Greg Byrne talked last Thursday about the decision making process that went into designing the new competition arena. One of the major points of emphasis for Byrne was to configure the new arena that would create an enjoyable atmosphere for the fans but an intimating atmosphere for the visitors.
Byrne explained that he would like the energy to be as big as it is on a Saturday home game against Auburn. Byrne explained that the most difficult seats to sell in any arena are the nose-bleeds and balancing height  and distance away from the court is a difficult proposition.
The overall goal for the arena is to make it a great atmosphere for the athletes and the fan base that is coming out to support the Tide on the days we have homes games.
2021 SEC Championship Game Alabama vs. Georgia
The Alabama Crimson Tide defeated the No. 1 ranked Georgia Bulldogs 41-24 to win the 2021 SEC Championship.
Game Night Favorites
Crimson Tide Will Anderson Jr. 90s Playlist
Here are some songs that we think Alabama Crimson Tide player Will Anderson Jr. should add to his playlist, or better yet, he should just listen live on the free WTUG app.