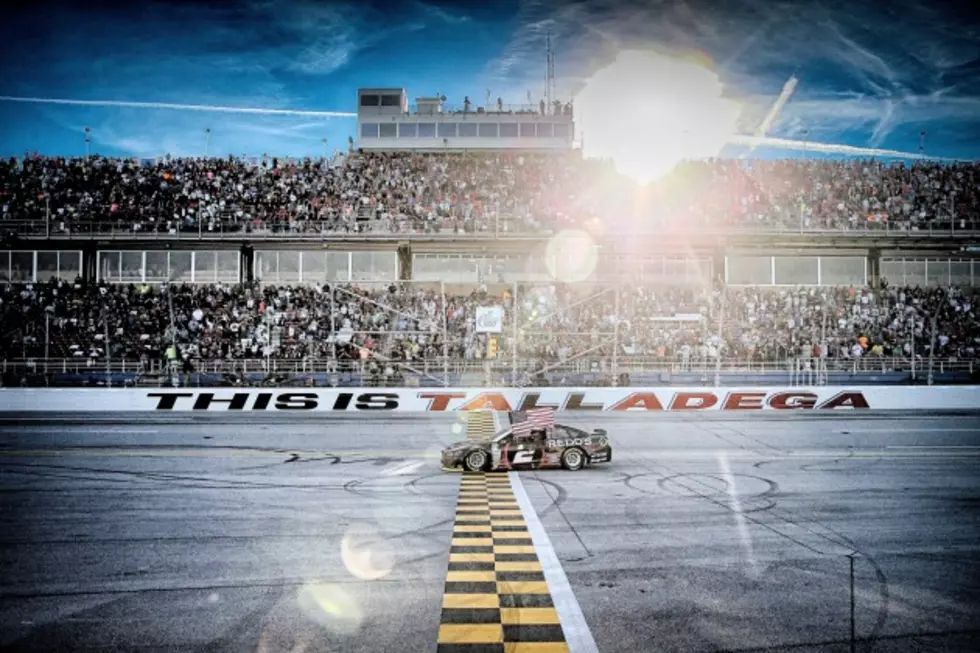 GEICO 500 Back at Talladega Superspeedway on Sunday, May 3
Chris Graythen/Getty Images
The GEICO 500 NASCAR Sprint Cup Series race roars into action in May on a weekend also featuring the Winn-Dixie 300 XFINITY Saturday & Traditional ARCA Race on Friday.
Last year's spring Cup classic at the 2.66-mile venue proved to be a pivotal event in the Chase for the NASCAR Sprint Cup as Denny Hamlin claimed the checkered flag and a spot in the title battle in which he finished third. This year's GEICO 500 will be the 10th event on the 2015 NASCAR Sprint Cup Series schedule.
Talladega Chairman Grant Lynch said,
GEICO is an incredible partner which continues to show their support of our facility with tremendous activation to promote both the GEICO 500 and Talladega Superspeedway. We can't wait for the first weekend in May!