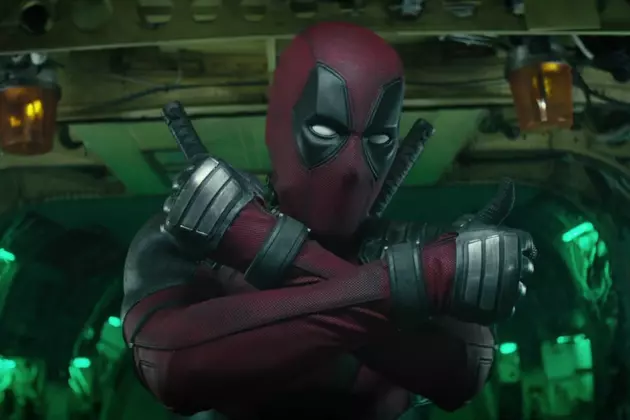 First 'Deadpool 2' Reactions Praise Superior, Violent Sequel and an Epic Post-Credits Scene
20th Century Fox
The Merc With a Mouth's highly-anticipated sequel doesn't hit theaters for another two weeks, but Deadpool 2 screened for film critics (and some lucky fans) this afternoon. While reviews are embargoed for the time being (you can read ours next week), critics weren't barred from sharing their thoughts on Twitter. The reactions were almost overwhelmingly positive, with some hailing Ryan Reynolds' second outing as the rare sequel that surpasses its predecessor.
Below, we've collected some notable immediate reactions and initial thoughts from film critics following the first screening of Deadpool 2. Read on for highlights (including one from our editor-in-chief, Matt Singer):
We're sure to hear lots more when full reviews begin dropping next week. Deadpool 2 hits theaters on May 18.