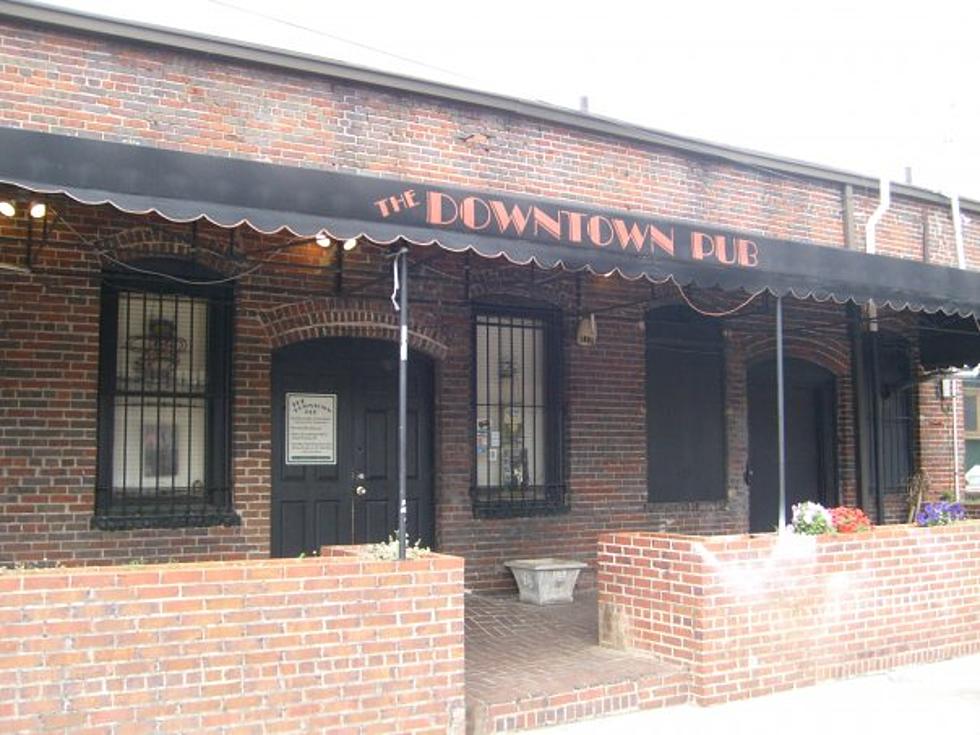 Downtown Pub Announces Permanent Closure
Downtown Pub via Facebook
Sad news for the Tuscaloosa bar scene: the Downtown Pub will not be reopening its doors.
Downtown Pub made the announcement on Facebook last night (Sunday, May 10th).
Downtown Pub had closed in mid-march following state health orders from Alabama Governor Kay Ivey and the Alabama Department of Public Health. The pub had been open in downtown Tuscaloosa for the past 27 years.
Enter your number to get our free mobile app
10 Things Only People From Tuscaloosa Know