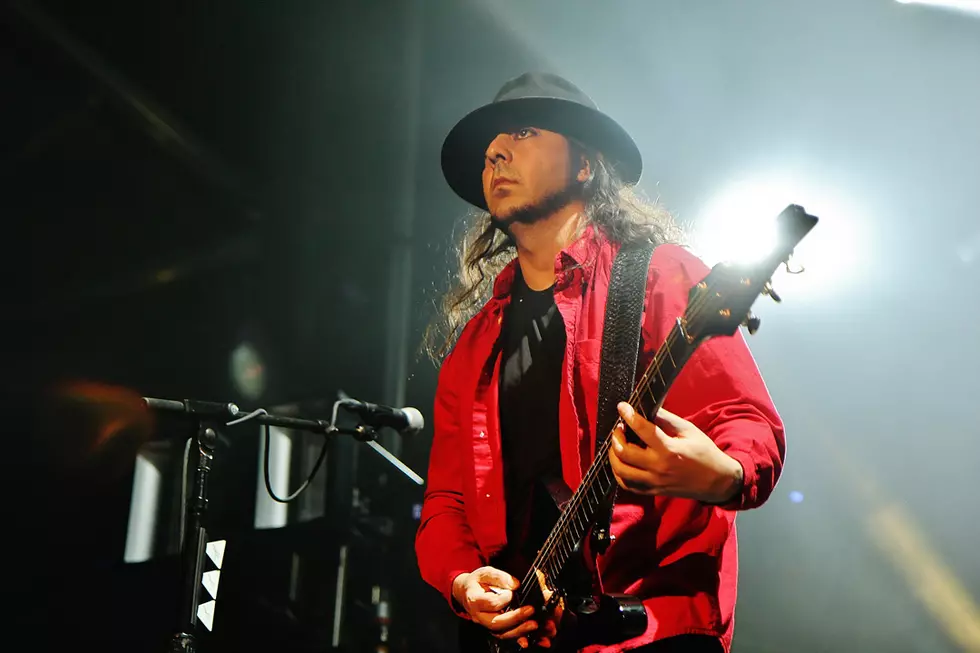 Daron Malakian on System of a Down Recording Future: 'It's Not Looking Like We're Doing Something Together Soon'
Liz Ramanand, Loudwire
After a full decade away, Daron Malakian is reactivating Scars on Broadway for the Dictator album on July 20. Malakian will also spend time touring with System of a Down later this year, and while System may be touring, fans shouldn't be looking for new music coming anytime soon.
Speaking with Revolver, Malakian was asked if there was the possibility of System never releasing another album. "I couldn't say ever, but as of right now, it's not looking like we're doing something together soon," said the guitarist. "I can't close the book on it and say it's done forever. We still play live. We're all still friends. All my band members posted 'Lives' on their own Facebooks and Instagrams, so we're all very supportive of each other. It's more a combination of where each person is at a different point in their life, and each person wants to do a different thing."
He went on to add, "There are some creative differences as well on what direction each one of us wants to take the next System album, if that ever happens, which is fine. I'm not sitting here upset or anything. The only thing I'm a little frustrated with was waiting for that to maybe happen or not happen. Too much time has passed by since I've released anything with Scars or System. But it's never too late."
Malakian revealed that the Dictator album for Scars on Broadway has been done for some time, and he's actually got songs written for his next record. "There will probably be a follow-up to this album sometime next year," says Malakian.
2018's Most Anticipated Hard Rock + Metal Albums