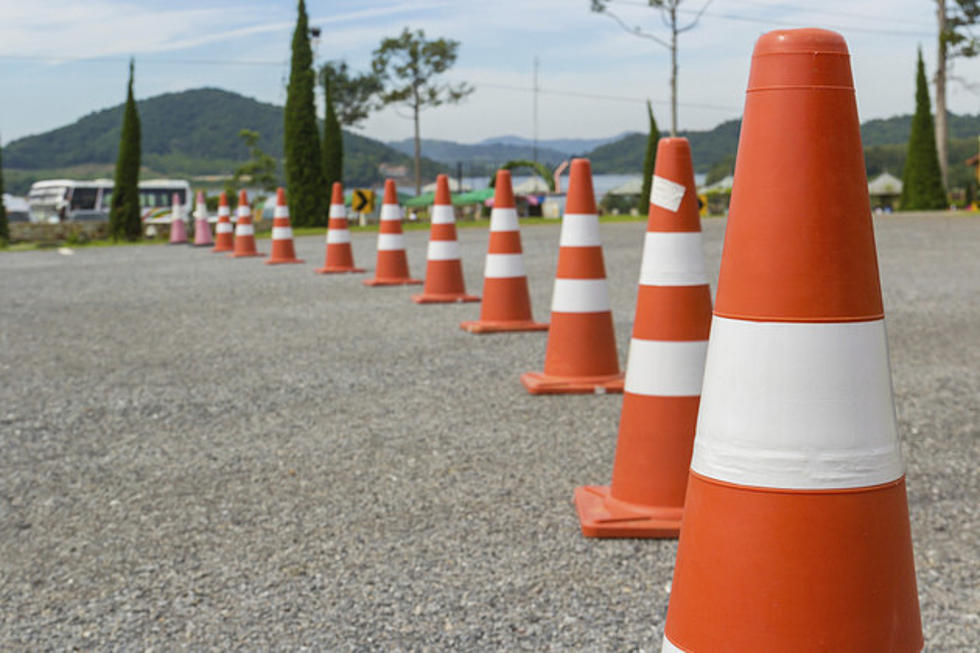 Construction on Jack Warner Parkway Starts Today
HugoB4106326
Heads up, Tuscaloosa: construction on the Jack Warner Parkway begins today, and the 21st Avenue traffic signal will be taken offline. Expect delays in the area or seek an alternate route. 
Here's the official release from the City of Tuscaloosa:
The 21st Avenue intersection traffic signal will be taken out of service, the north leg of 21st avenue will be closed and a temporary three-way stop will be in place for about two weeks.
Drivers needing access to the Corps of Engineers, RiverWalk, the Tuscaloosa River Market and the Bank of Tuscaloosa Office complex should use the Queen City Avenue entrance. The western entrance to the Bank of Tuscaloosa complex will also remain open.
At least one eastbound and one westbound lane will remain open during construction.
Motorists should anticipate lane closures with merging tapers in advance of this area. Speed reduction and caution should be exercised. The speed limit in this area will be 25 mph for the duration of construction, which is expected to end in late spring of 2017.