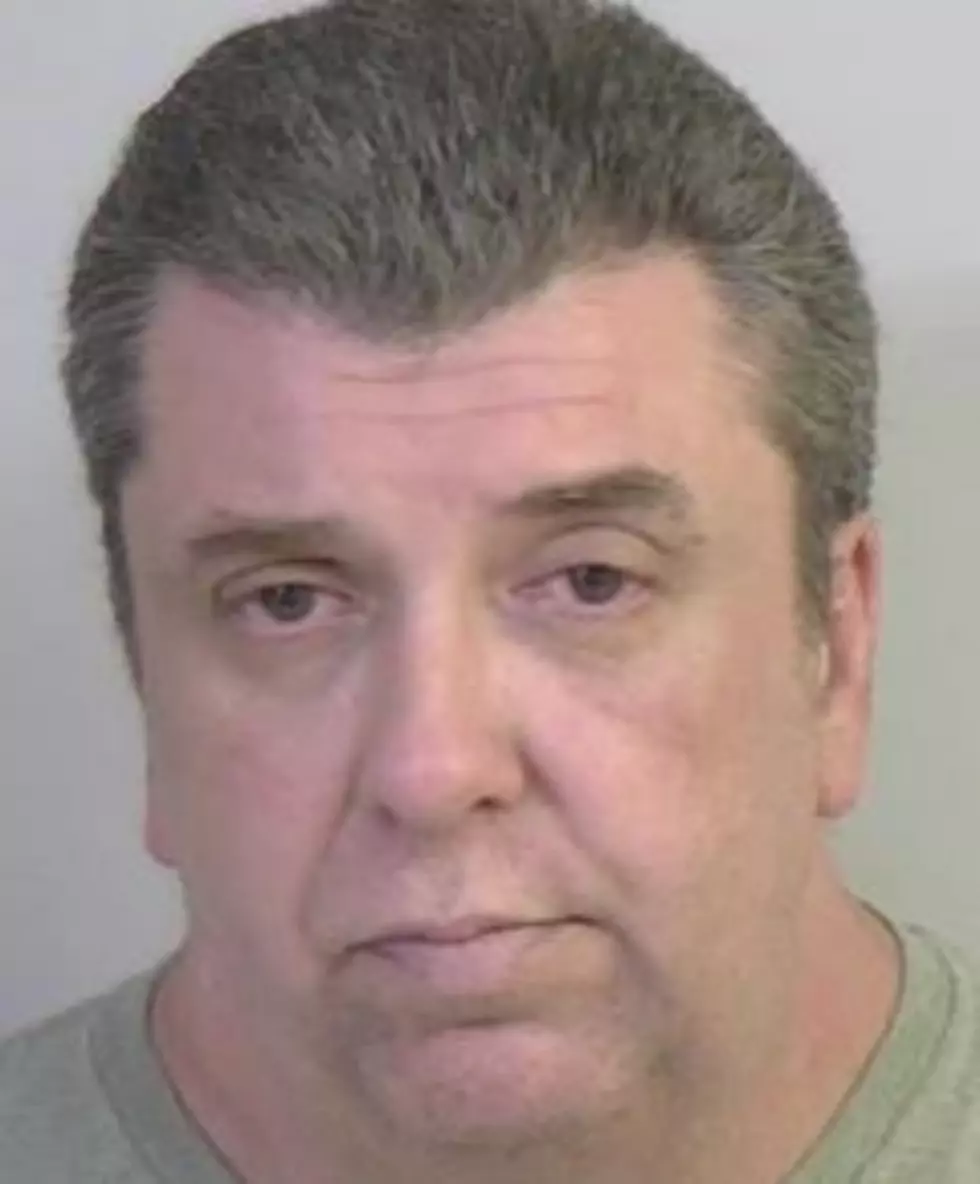 Coker Man Facing Child Pornography Charges
Photo Courtesy Tuscaloosa County Sheriff's Office
A Coker man has been charged with 12 felony counts of child porn possession, after his phones were seized during a drug investigation.
According to court records made public on Monday, (2/5), Keith Allen Pate, 48, was originally arrested back in July for possession of a controlled substance and drug paraphernalia.  At the time of that arrest, Northport police seized 5 cell phones from Pate. Upon examining the phones, Investigators discovered disturbing images of child pornography on those phones, which led to the new charges brought against him.
According to the Alabama Sex Offender Database, Pate was convicted of second-degree sexual abuse of an 8-year-old girl back in 2002.
He's currently being held on a $180,000 bond for his new charges, and $11,000 for his July drug charges. His preliminary hearing is set for Monday, Feb. 26th..
For more on this story read HERE