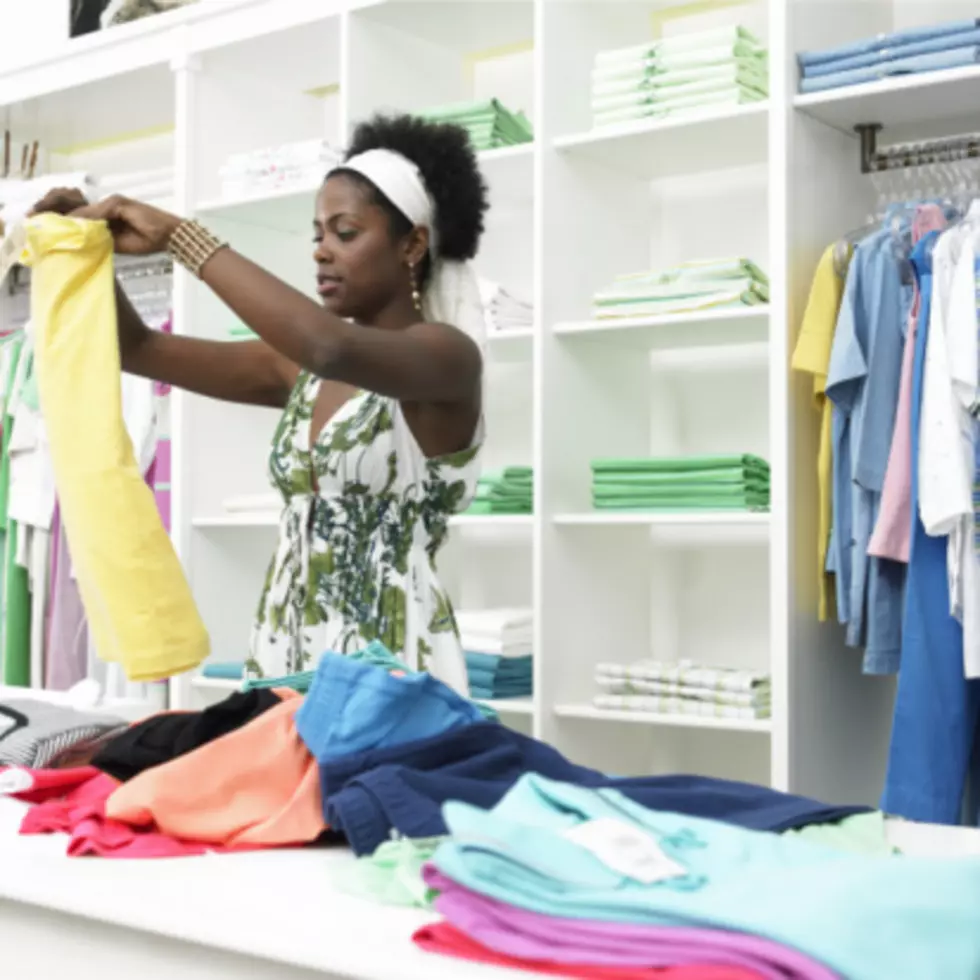 Clothes Folding Machine Gaining Interest
Getty Images
Can you imagine a world where you can wash your clothes, dry them, and not have to fold them before before putting them away?  That may soon become a reality.
Though FoldiMate is still a prototype, there are undoubtedly a number of people who've already placed their orders.
At almost $1,000, it does seem a bit pricey.  However, it's not so pricey to keep us from buying it.  What about you?