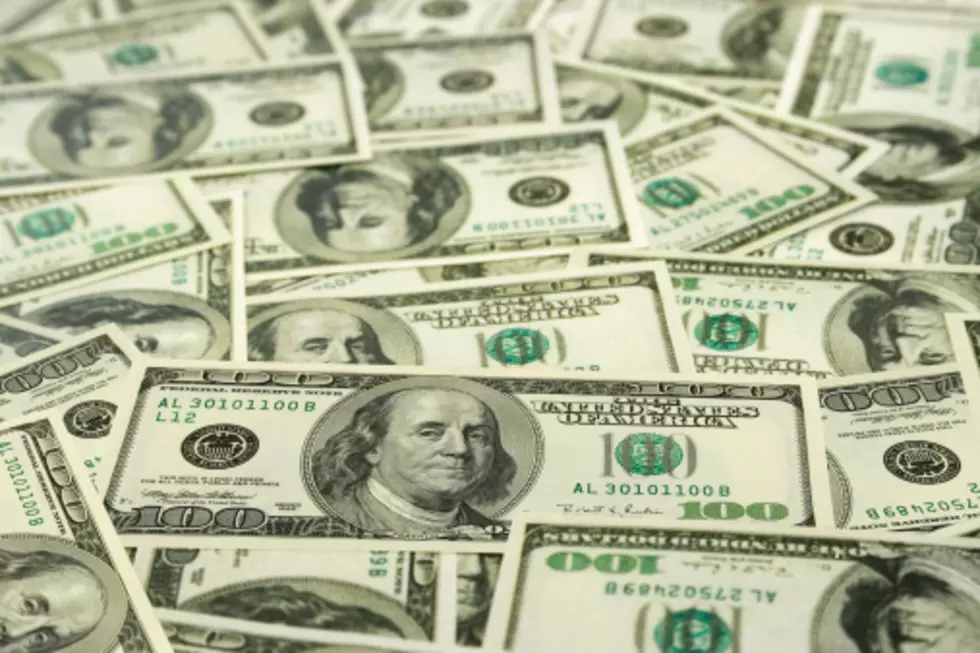 Call Me Crazy, But I Think It's Time Alabama Had a Lottery
Zoonar RF
As a radio personality, I don't get too vocal about my political beliefs. I tend to keep my mouth shut, but when it comes to this issue, I can't keep quiet.
I'm not going to delve into the nuances of the hot mess that is the state budget right now because it's painfully obvious that we need help. Education budgets keep getting slashed. State parks are being shut down. Prisons are woefully overcrowded and criminals are released early to a parole system that's so strapped for cash it's ridiculous. Year after year, teachers and state employees are promised raises that never come.  Politicians are scrambling for a solution, and the answer is simple.
My family moved to Kentucky in 1999. I was 15, and it was the same year Alabamians voted against a lottery. I was a sophomore in high school, and by the time I graduated I'd earned several scholarships; two of which were paid for by the Commonwealth of Kentucky. I got a FULL-TUITION scholarship and an additional $1,000 FOR EACH SEMESTER--and it was all courtesy of the lottery.
I used my KEES money to pay for my books. My full-tuition scholarship made things much easier, but I still had so many expenses: dorm, meal plan, summer courses. I'm lucky that I only have about $30,000 in student loan debt. Without the lottery, it would be much, much worse.
Alabama doesn't offer scholarship opportunities like KEES to our children, and I think that's unacceptable. College is expensive; tuition seems to increase every year. How is the average Alabama family expected to pay for it all?
Opponents of a state lottery say it could be detrimental to families--that those will gambling addictions could lose everything. Gambling addiction is a very real and very serious problem. I'm not debating that in any way, nor am I here to discuss the moral issue of gambling.
I just want people to take a minute to think about all the positive things a lottery can bring to our state. I know a lottery helped me, and it could help so many more in Alabama.