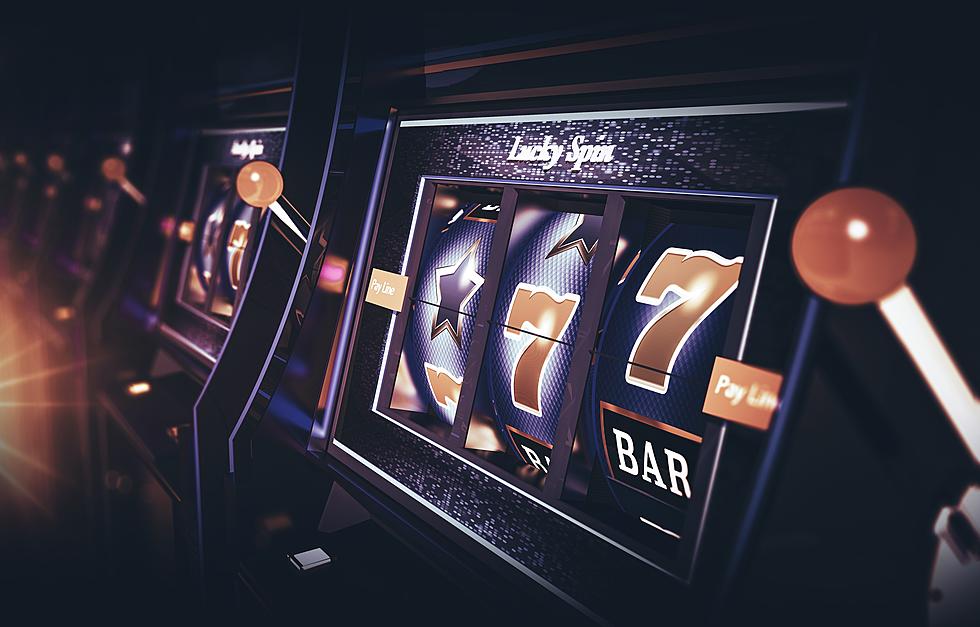 Bring A Casino To Tuscaloosa Alabama Now
welcomia
That's right. It's time for a major casino in the Tuscaloosa, Alabama region.
Maybe between Tuscaloosa and Birmingham.
I don't care. Just DO IT!
Why let Mississippi have all the fun?
AND REVENUE? AND JOBS?
Recently, news of a new gambling bill in the legislative session that would give power to the state to regulate the industry, got my attention.
In 2020, Mississippi grossed nearly $2,000,000,000 in gaming revenue.
In a DOWN year!
Mississippi has attracted the premier casino brand, MGM, to their state and it has meant tons of revenue and new jobs.
WHAT ARE WE WAITING FOR IN ALABAMA?
Is gambling a sin?
Is that the concern?
I don't know the answer to that question but you could make that argument about many, many things.
I will visit my folks later this month in Virginia.
Yes, we will go to the MGM in D.C. at some point.
We'll have an amazing meal at the Asian bistro and I will try to win some cash on the Wheel Of Fortune slot in the High Limit Room. That room is the only place where you can really win decent money in a casino in my view.
We will have a blast. I will only spend what I know I can afford.
Yes, I know that gambling can lead to addiction and some pretty awful things. However, once again, I can name many other things that fit into that category.
It seems SO silly to me that we are missing out on the revenue, jobs and good times that a major casino can bring to our state.
SO, NOW IS THE TIME TO MAKE IT HAPPEN!
2022 is the year to bring gambling and casinos to Alabama.
What Say YOU?
11 Roll Tide Worthy Selfie Spots
Most Dangerous Cities in Alabama
Find out if your city made the 10 Most Dangerous Cities in Alabama list.
Top 20 Safest Alabama Cities
Take time to find out where your city ranks on the safest Alabama cities list.