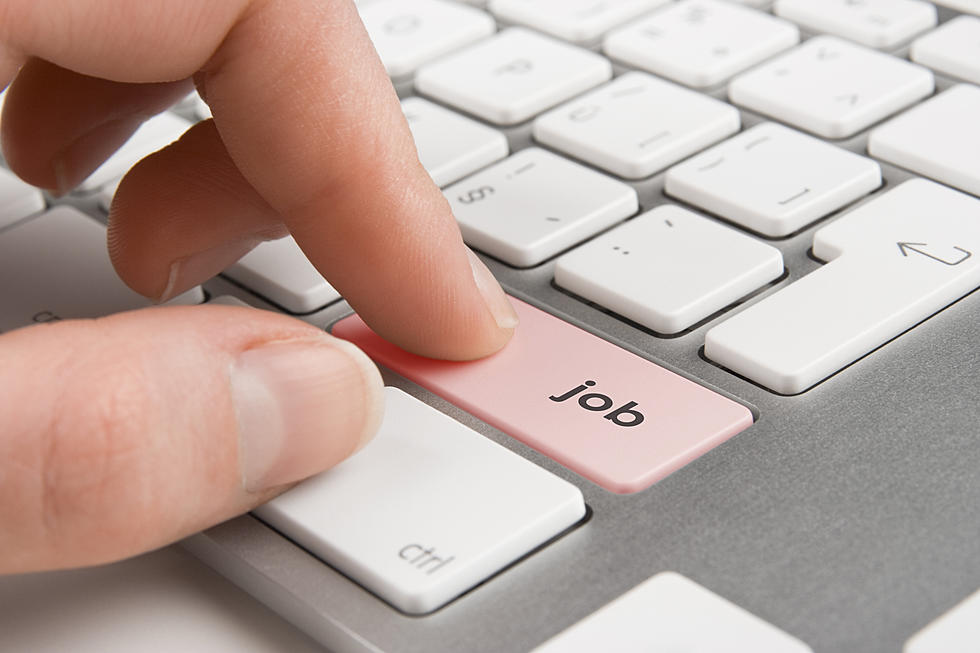 Black Belt Hiring Event Coming To West Alabama
Jakub JirsÃÂÃÂÃÂÃÂÃÂÃÂÃÂák
The City of Livingston and the Sumter County Chamber of Commerce will be hosting a hiring event on July 14th.
According to a press release from West Alabama Works!, the hiring event will have a variety of jobs available from entry-level to upper-level positions. Job candidates will be able to learn about openings in multiple career areas like food service, construction, manufacturing, and more.
This isn't the first event of its kind. There were hiring tours in Greene, Hale, and Marengo counties where almost 200 people were connected with available positions.
"If you need a job or if you know of someone who is pursuing a job, please come out to the hiring fair. We have been working closely with business and industry, especially those participating in the Job Fair, to close the job shortage gap and to provide training and skills for those workers who need it," said Banks E. Gordy, Executive Director, Sumter County Chamber of Commerce in a press release. "West AlabamaWorks! has been a great partner and excellent resource. We are excited to be able to work with them to bring this much needed event to Sumter County," said Gord
The Black Belt Outreach Hiring Event will happen on July 14th from 9a-2p at the Livingston Civic Center.
The upcoming hiring event is free and open for the public to attend. Anyone seeking a job looking to attend is being asked to bring resume copies, but it's not required. There will be full-time and part-time positions available.
For more information, you're being asked to call 334-310-9511.
Top Stories from the Tuscaloosa Thread (6/27 - 7/4)
21 of the Top Stories published by the Tuscaloosa Thread during the action-packed week of June 27th, 2022.
Alberta City 1999
First-Look Inside Tutwiler Hall