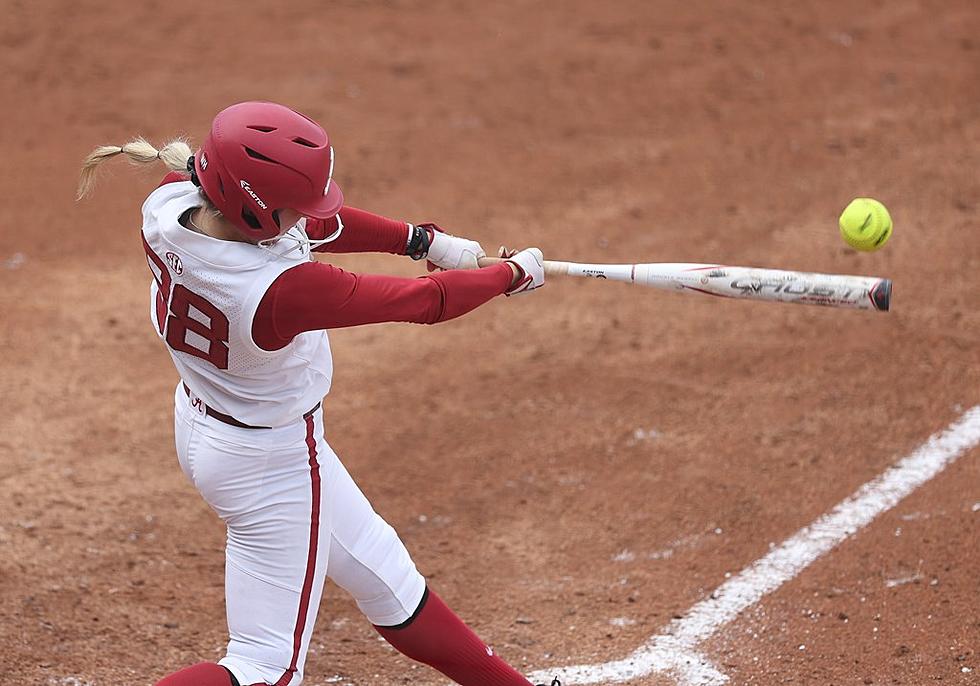 Bama Battles Back to Beat Bulldogs in Game 2 of Weekend Series
Photo by Kent Gidley
The No. 4 Alabama Crimson Tide (30-5, 7-4) were back in action in the Rhoads House on Sunday afternoon taking on the No. 18 Georgia Bulldogs (31-6, 5-3). The Tide was looking to redeem itself of its loss on Saturday afternoon in the first game of the weekend series.
The Crimson Tide did exactly that, utilizing a 6-run 6th inning to break the game wide open and even the series with the visiting Bulldogs.
Junior Jenna Johnson broke the tie game with a 2-run homerun to get the scoring going and ultimately put away the Bulldogs. Johnson finished the day 2-for-3 with 3 RBI.
Johnson was aided on the offensive end by tremendous transfers Ashley Prange and Ally Shipman. Prange got on base in all four of her plate appearances with two hits and two walks. Shipman only had one hit but it was a big one, she came to the plate in the 6th inning and brought in two runs to solidify the Tide's advantage.
The Crimson Tide was led in the circle by junior Lexi Kilfoyl. She saved the Crimson Tide bullpen by managing a complete game. Kilfoyl only allowed 3 earned runs off 7 hits and 4 walks, she kept the Dawgs off balance and managed 8 strikeouts.
The Crimson Tide will look to win the series as game three is on Monday evening at 6 p.m. The rubber match will be televised on SEC Network and can be heard on our sister station MeTv 97.5 FM.
Notable Bama Players to Play in the WNBA
The Top 10 Hottest Alabama Players from the 2021 Season
Alabama has seen its fair share of smoke shows and the 2021 team is no exception. We look back on the season and rank our top 10 hottest players; some we will see next year, and others we will mourn not seeing in Crimson again.
Alabama's First Spring Scrimmage 2022
The Alabama Crimson Tide hit Bryant-Denny Stadium for the first scrimmage of the 2022 spring season.