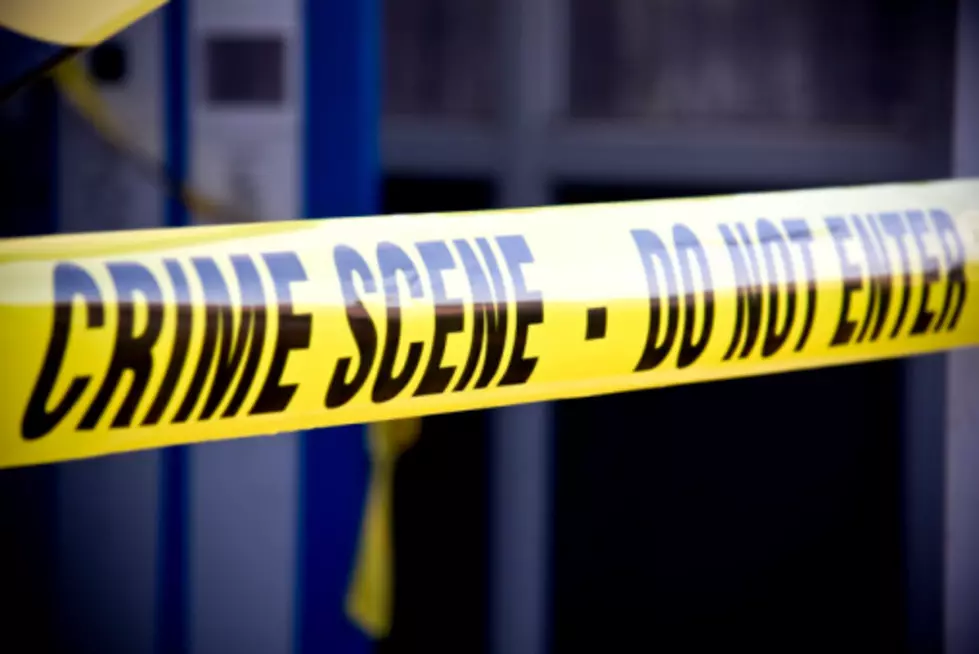 Alabama Troopers Investigate Death of Centreville Man
Brian Jackson
Agents with the Alabama Law Enforcement Agency's State Bureau of Investigation are looking into the death of a Centreville man. 
The investigation comes at the request of Centreville Police Chief Pat Northcutt.
Senior Trooper Reginald King said,
The incident occurred at a residence in the 300th block of Moody Road in Centreville, shortly before 1 pm Monday, February 6th. The subject was pronounced dead on the scene with an apparent gunshot wound.
Once the investigation is complete, the findings will be turned over to the Bibb County District Attorney's office. Nothing further is available as the investigation is ongoing.