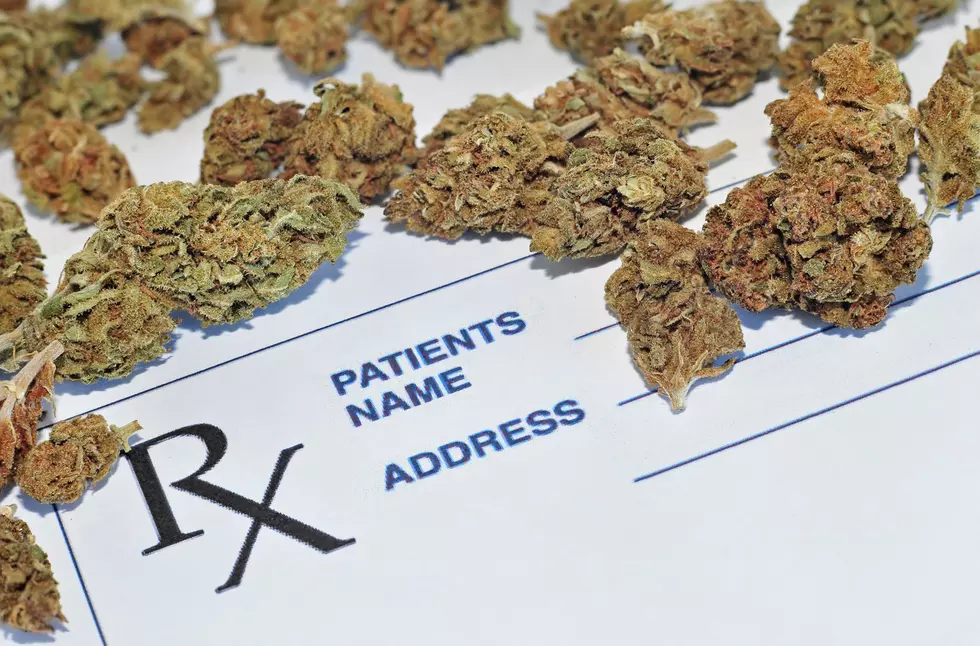 Alabama Senate Committee Approves Medical Cannabis Bill
UrosPoteko
Enter your number to get our free mobile app
Alabama will likely see another chance to introduce legalization for medical marijuana.
State Sen. Tim Melson (R-Florence) has proposed a new piece of legislation regarding legalizing cannabis for medicinal purposes, which has been approved by the Alabama Senate Committee. The bill has been filed under the name "Senate Bill 46."
Melson has presented this to the state Senate for the last two years. However, both times it failed to go any further.
This new bill will allow Alabama residents who qualify to both register and obtain a legal cannabis card. To be approved, residents will need to have been diagnosed with certain medical conditions.
Alabama currently has strict laws against marijuana use. Unlawful marijuana possession in the first degree is considered a Class C or Class D Felony. Second-degree possession is considered a Class A misdemeanor.
Aside from its often-scrutinized recreational use, marijuana can be used to treat an array of medical conditions like cancer and eating disorders. The 9% sales tax that the bill calls for on medical marijuana would also be beneficial to the state economy, as the revenue would not only help finance the Alabama Medical Cannabis Commission Fund but also go toward relevant research.
Karen O'Keefe, the state policies director for the Marijuana Policy Project, said in an interview with Marijuana Moment: "It is morally wrong to continue to treat Alabamans who suffer from serious medical conditions as criminals for using a substance that is now legal in 36 states. However, we urge lawmakers to revise the provisions of the bill that create significant barriers for patients and their physicians."
Some of the significant barriers surrounding this bill would prohibit qualifying users from more conventional intake methods such as smoking raw cannabis or eating "edibles" (gummy candies, brownies, etc.). Instead, they would be given cannabis-infused topicals like patches, oils and lozenges.
Alabama, notorious for being vehemently against marijuana use in the past, has recently made progressive strides in researching the positive effects of medical cannabis. As it moves to the Senate floor, it may follow in the footsteps of its other fellow conservative states, Florida and Mississippi, in passing SB 46.
Stay connected here for more updates on SB 46 as updates are made available.
Health and Beauty Products by Women in West Alabama