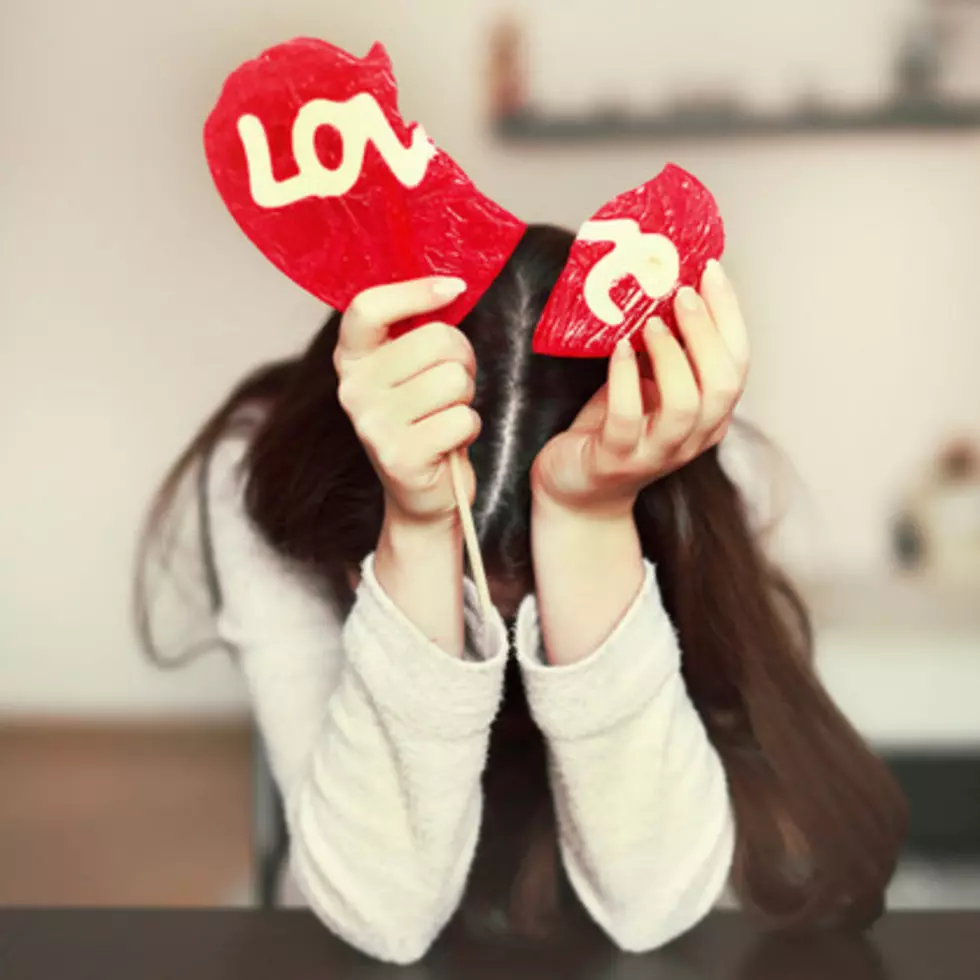 Alabama Ranked Second-Worst State for Singles
Viktor_Solomin
Looking for a date just in time for Valentine's Day? You might be out of luck--Alabama was recently named the second-worst state in the nation for singles.
The top five best states are Washington, Colorado, California, Montana (HOW THOUGH?), and South Dakota (again: WHUT?).
The five worst states are Alaska, West Virginia, Arkansas, Alabama, and Mississippi. Yes, Mississippi is THE WORST.
View the full rankings and data breakdown HERE.