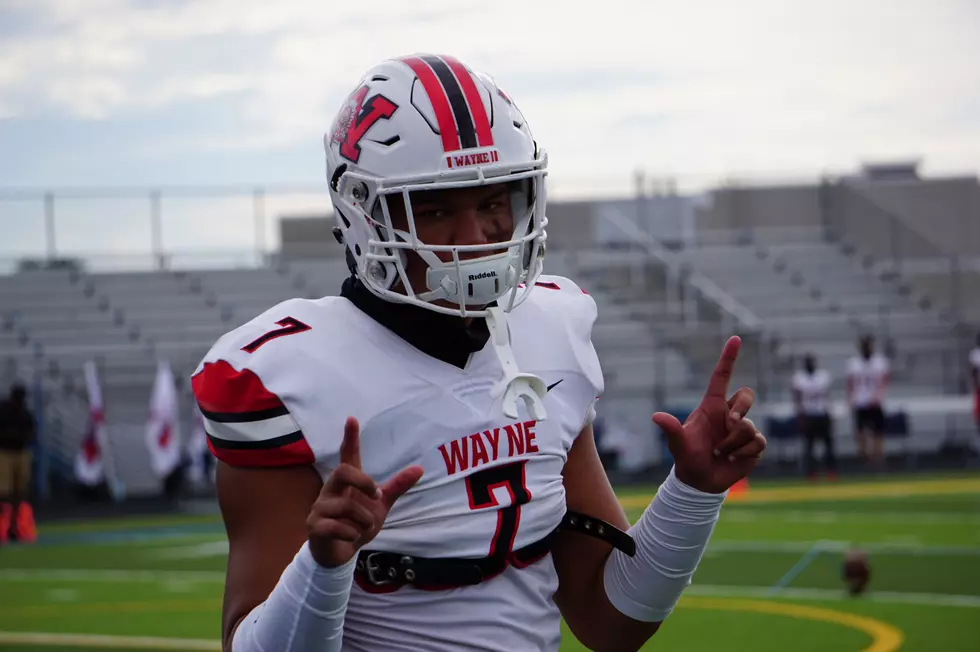 Alabama Gets Commitment 2022 4 Star Tight End Elijah Brown
Photo courtesy of Elijah Brown on Twitter @eb_knows
Alabama has landed its third commitment in the class of 2022. 4-star tight end Elijah Brown from Wayne High School in Dayton, Ohio announced on Twitter this morning his intentions to come to Tuscaloosa.
Brown is the 11th ranked prospect in the state of Ohio, the 13th ranked tight end in the country, and the 277th ranked prospect overall.
He joins pass rusher Walter Bob from Lafayette, LA, and linebacker Robert Woodyard from Mobile, AL as the first three commitments of the class of 2022.
Brown has a large and ideal frame for the tight end position, standing at 6-foot-5 weighing 230 pounds. He held offers from many schools including Auburn, LSU, USC, Wisconsin, and Virginia Tech.
Former running backs coach and current Marshall head coach Charles Huff originally offered Brown, but his recruiting was taken over by new offensive coordinator Bill O'Brien. This was O'Brien's first commitment as a member of the Crimson Tide coaching staff.
Brown will be a key piece in the replacement of Miller Forristall over the next several seasons along with rising junior Jahleel Billingsley and incoming freshman 3-star Robbie Ouzts.
"He's a tremendous athlete, he moves real well...To me just the way he moves and how we can create mismatches all over the field for us is a huge asset" said Brown's high school coach, Roosevelt Mukes.
No doubt Brown will look to continue his development in his senior year this fall and develop himself into someone who could compete for playing time during his freshman year in Tuscaloosa.
2021 Alabama Crimson Tide Recruiting Class Signees